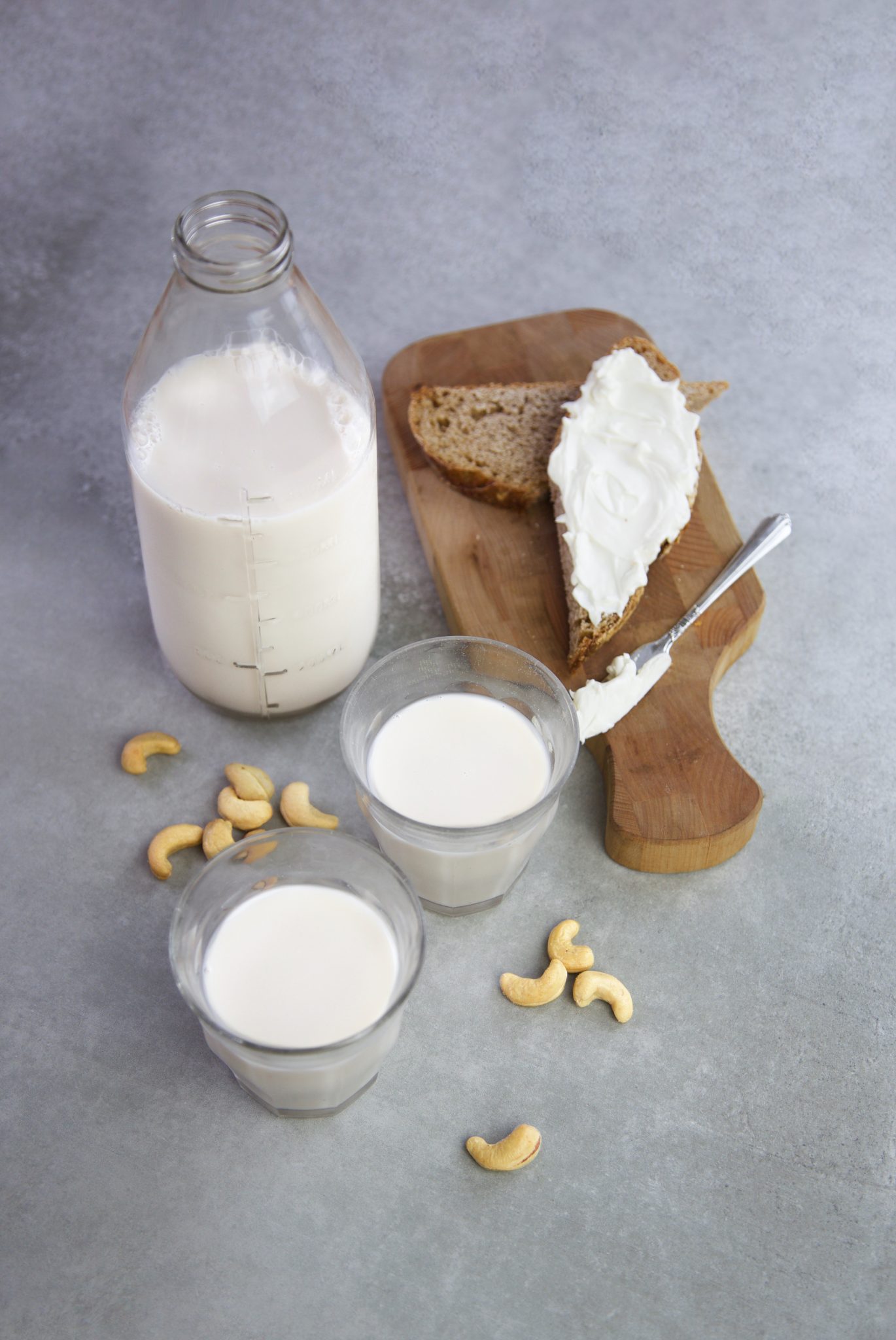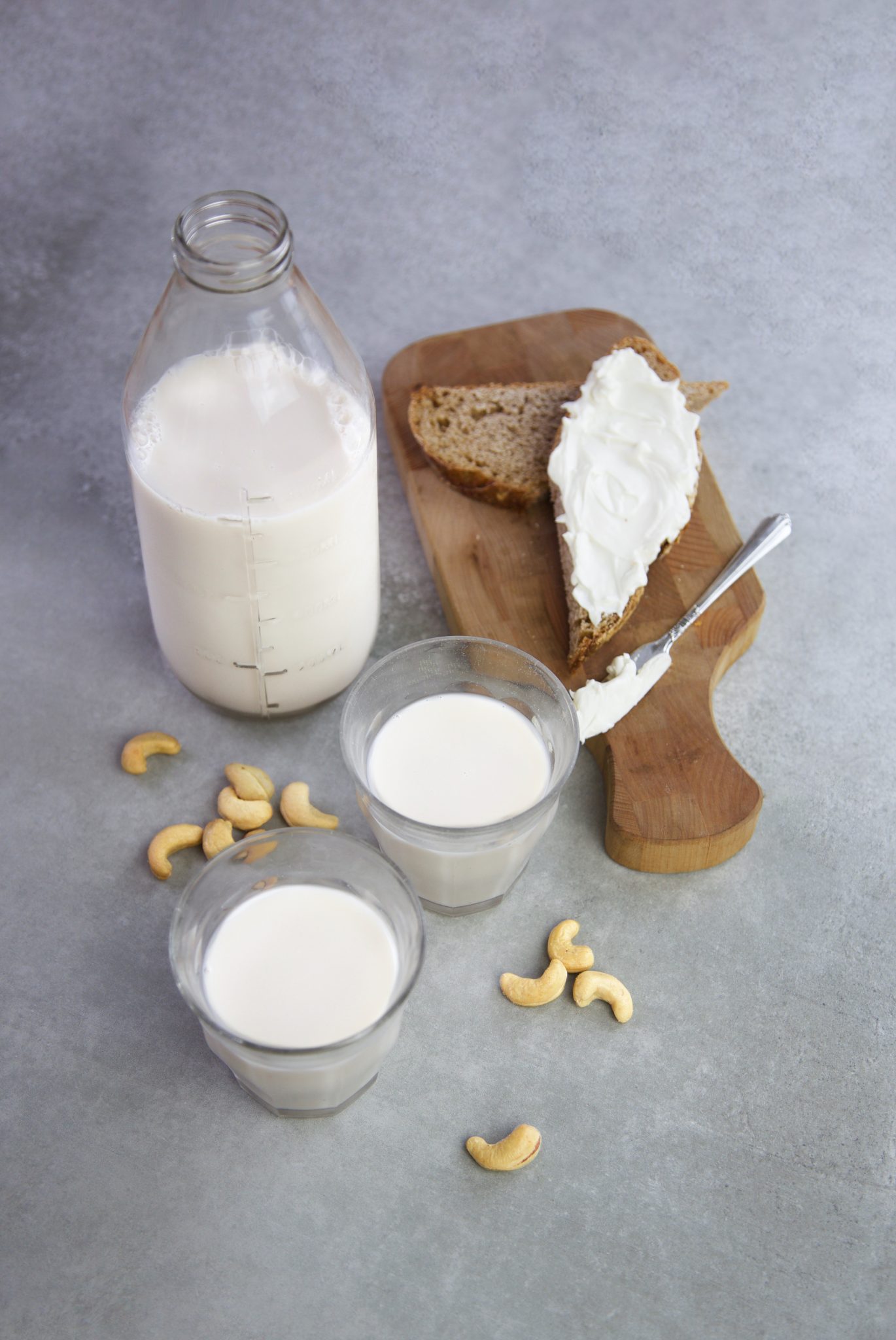 It's no secret that California is in a drought. Over the years, I witnessed our green, manicured southern California landscapes transition to include drought resistant varieties such as succulents and cacti. Our landmarks (think: Yosemite National Park) that were once home to breathtaking waterfalls and luscious greenery, quickly turned into dry, desert-like oases.
Needless to say, the water shortage is not only seen but it's felt by all. And, despite dire circumstances, we continue to grow and manufacture almonds. Err, what? Did you know it requires one GALLON of water to produce ONE almond? Seems ridiculous, right? It is. Despite this, we provide 80% of the world's almond supply.
Almond milk was once high on my list as a kitchen staple. However, I've since switched to cashew milk. I will say, the store bought varieties pale in comparison to my homemade version! It's super easy to make and is the perfect addition to my morning coffee or breakfast cereal. Read on for the full recipe!
2 cups raw cashews (soaked for at least 4 hours)
6 cups water
1/4 cup honey or agave nectar
1 tbsp ground cinnamon
3 tsp pure vanilla extract
Pinch of salt (optional)
Directions
1. Add all ingredients to a blender.
2. Blend until smooth.
3. Strain with a cheesecloth or strainer.
4. Store in a jar or closed container for up to 4 days. Shake before serving.
I hope you enjoy this recipe!

Print Recipe