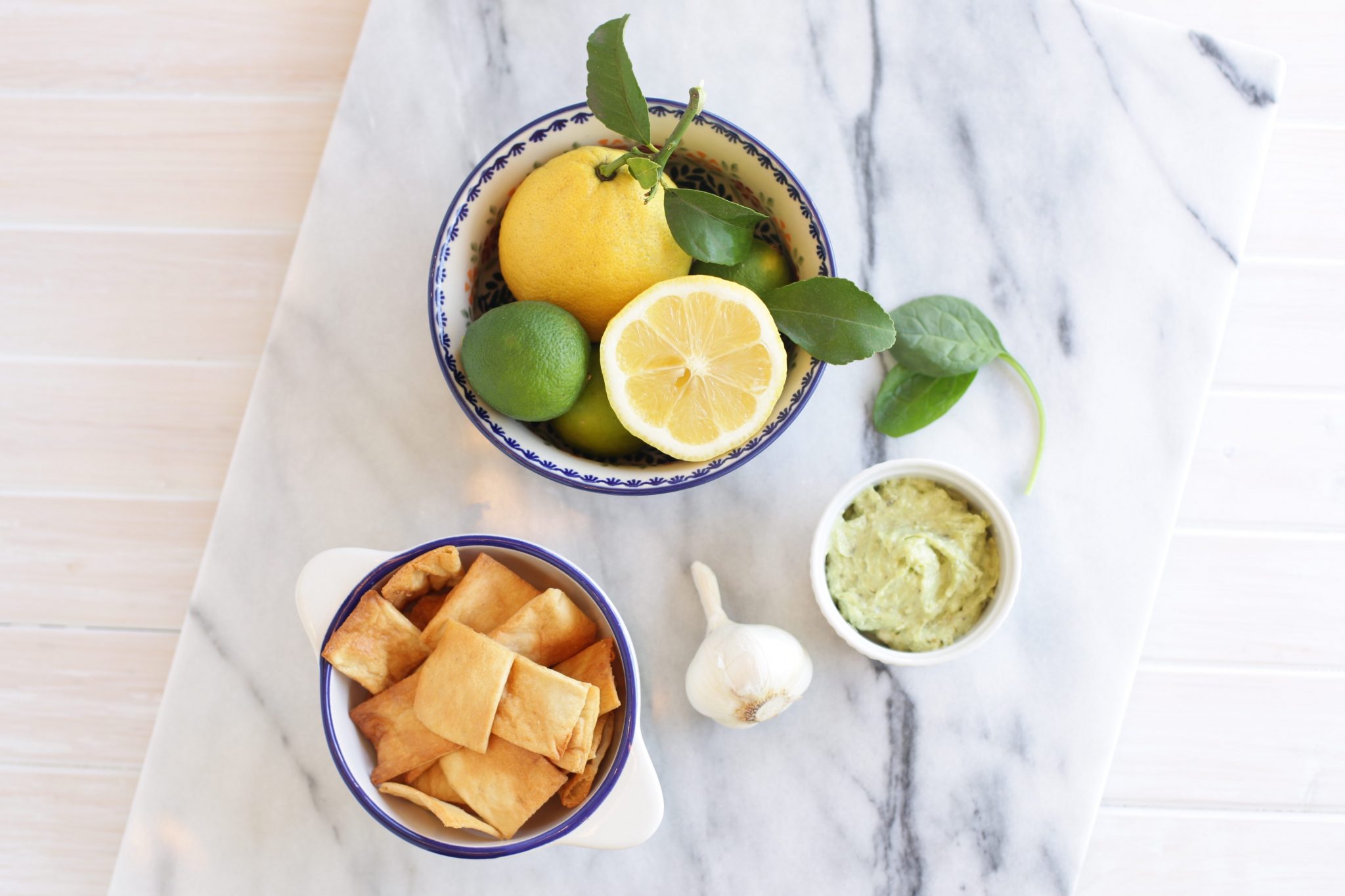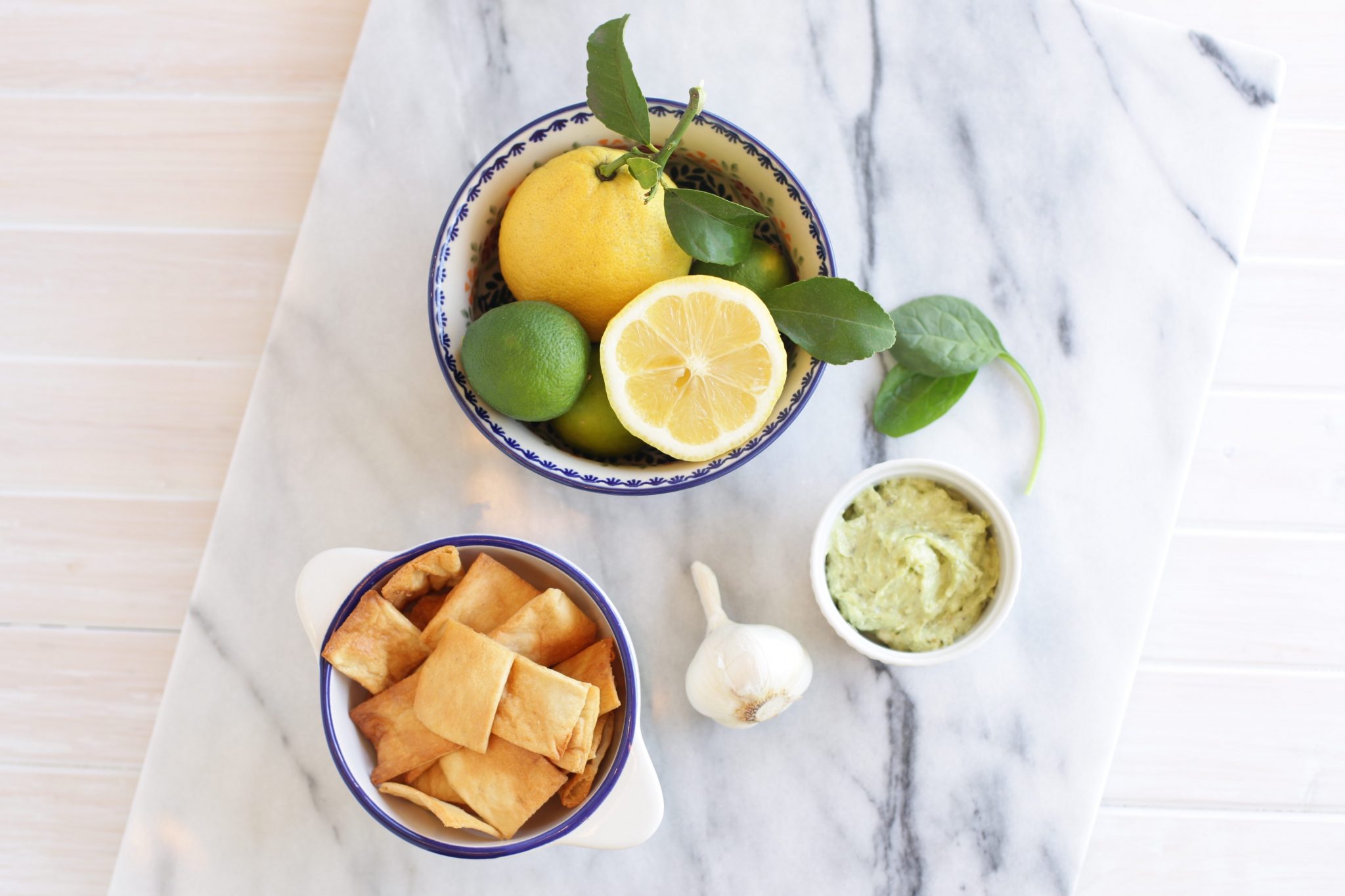 Whether or not she admits it, every girl loves a quality bargain. Now, don't get me wrong, there is something inherently special about rewarding yourself every now and then with the latest-and-greatest the moment it hits store shelves. But, I'll admit I'm one of those people that experiences great pleasure as I treasure-seek at my local flea market or bargain store. Some call it frugal, others call it resourceful. However, I happen to find many of my favorite home items this way.
You can also find me perusing the aisles of my local Home Goods. In fact, if suddenly I go missing, you know where to find me.
During a recent trip to Home Goods, I couldn't help but scoop up these adorable bowls. The bowl comprised of lemons and limes is actually handcrafted in Poland, yet I was able to purchase it for $12 from my local Home Goods store. I couldn't help but admire the vibrant hand painted flowers, a signature look in Boleslawiec (Polish) Pottery.
However, if I had to guess, I'd say you probably aren't here to read about my affinity for bargains.  Let's get to the recipe, shall we?
This Spinach Jalapeño dip is crazy good. It might not fair well with a date night (stinky breath – consider yourself warned), but the flavors work well together. You can pair the dip with sliced veggies, pita bread, or tortilla chips. You can even add a couple additional teaspoons of olive oil and make it into a salad dressing. There are a lot of tasty options you may want to consider.
Ingredients
1 1/2 cups spinach
3 cloves garlic, chopped
1/3 cup pine nuts, toasted
1 jalepeno, seeded and chopped
1 1/2 tbsp. nonfat greek yogurt
1 tsp. lemon juice
salt and pepper to taste
Directions
1. Heat a small skillet over medium-low heat. Lightly brown the pine nuts, about 5 minutes.
2. As the pine nuts brown, chop the garlic and seed your jalepeno.
3. Add all the ingredients to a food processor. Pulse till the consistency is to your liking.
4. Add salt and pepper to taste.
Ready to serve! Will you try this recipe? Share your experience in the comments below!