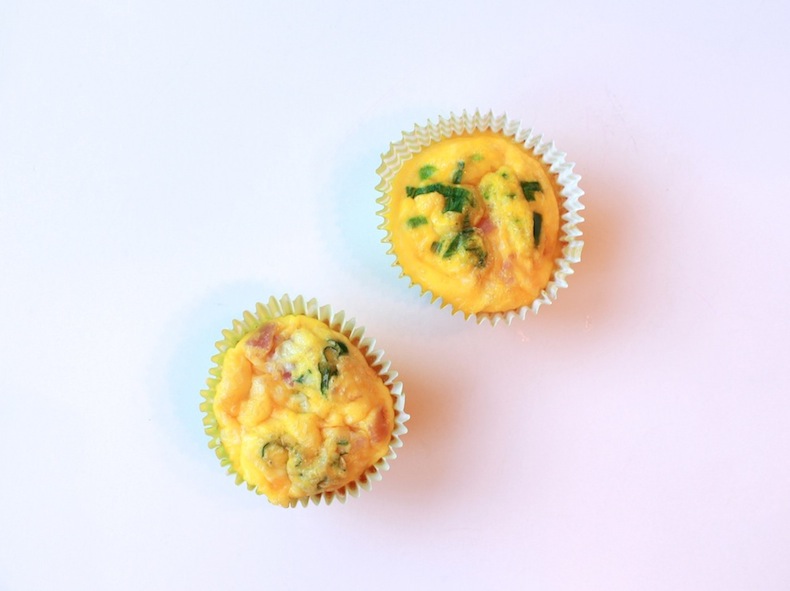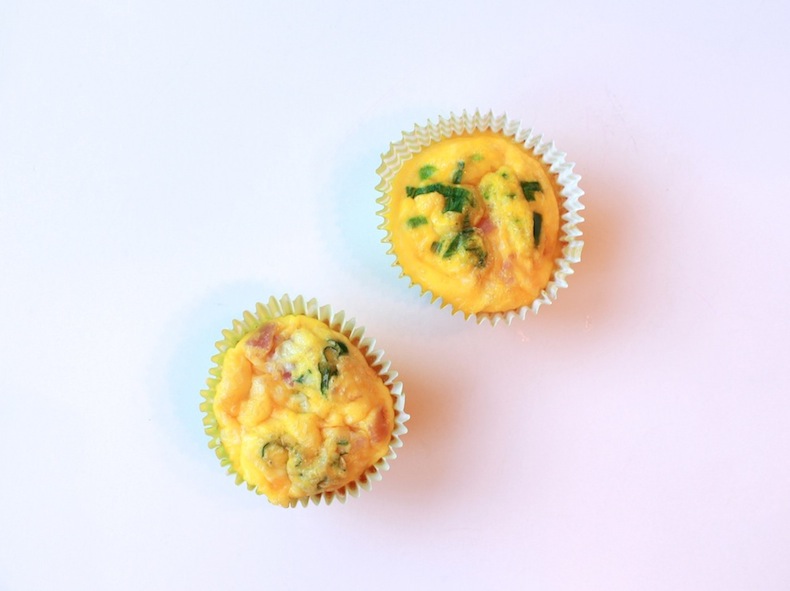 For those of you who know me, you are well aware that I recently graduated college and am new to the working world. Though I attended a prestigious university and held great internships, newsflash: school is a breeze. No matter how many essays, exams, and late night projects I endured, I always found time to do what I love… like taking naps and eating. Laughter aside, even a full course load only commanded so much of the day.
That said, I recognize time is a luxury. As a working adult, I realize that making time to do what you love is critical  – perhaps even code for survival. And, how you form your habits now can shape your lifestyle for years to come.
In order to streamline my lifestyle, I know that I need to be organized and strategic about how I spend my time. That means planning ahead, which brings me to these easy eggs to-go. They're healthy, easy, and most importantly, delicious. Because, ahem, we also don't have time for bad food. Make these the night before work and refrigerate. In the morning, pop them in the microwave and head out the door!
What You Need
Eggs
Muffin tray
Non-stick spray
For the Add-Ins
You can use any add in you'd like, but I used:

Grated cheese
Nonfat ham
Jalapeños
Onion
Directions
Preheat oven to bake at 350 °F
Whisk eggs in a bowl
Grease nonstick muffin tray
Add one whisked egg per muffin cup
Sprinkle toppings

What I did:

2 tsp. grated cheese
1 tbsp. nonfat ham
1 tsp. jalapeños
A pinch of onion

Bake in oven for 17-20 minutes or until the eggs are cooked through.
Will you try this recipe? Let me know how they turn out in the comments below!
XO Taylor

Print Recipe