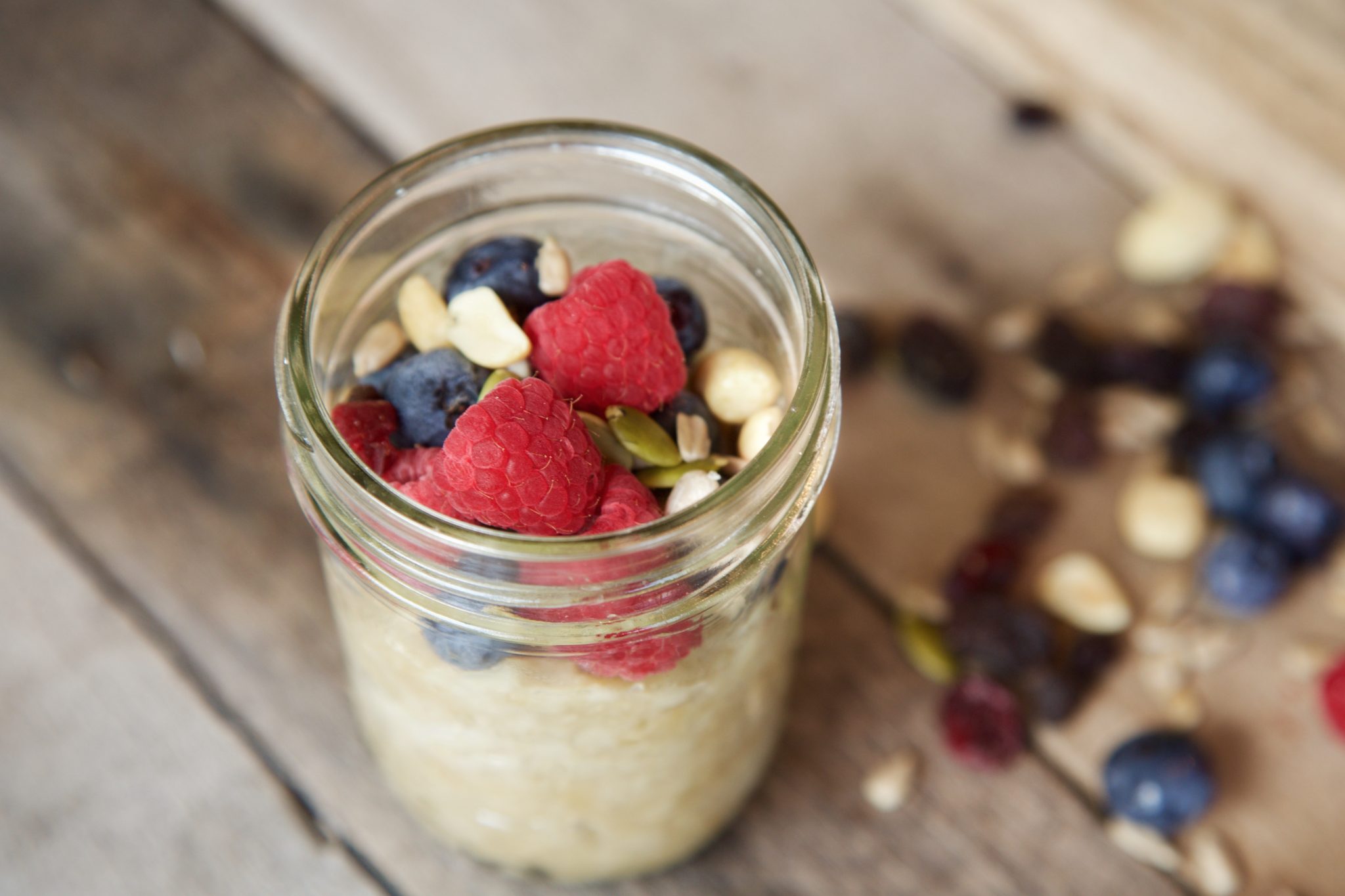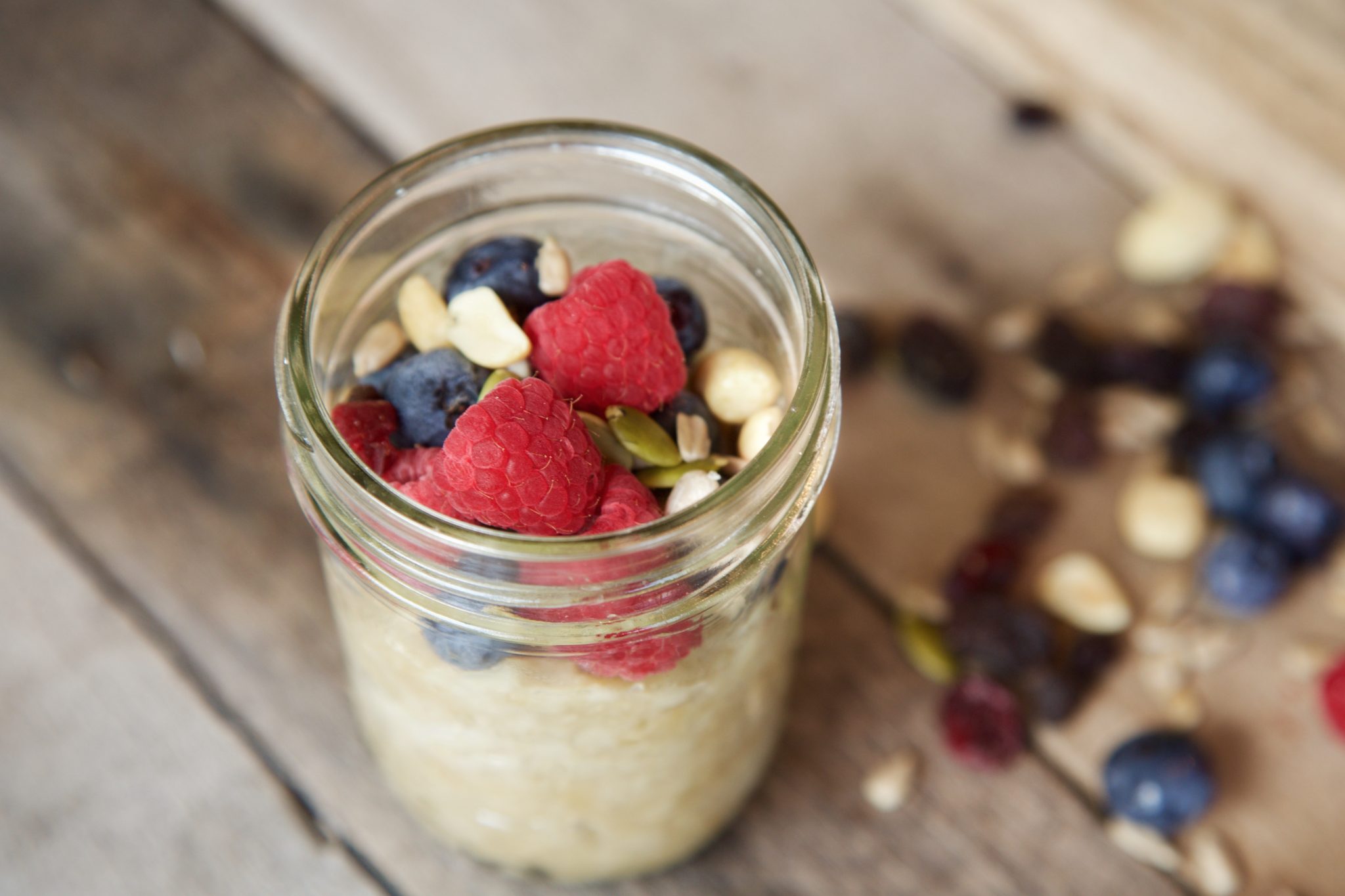 Imagine waking up to the smell of hot oats, brown sugar, and the sweet aroma of coconut. Breakfast is ready, all while you remain wrapped in the warmth of your sheets. Sounds quite lovely – don't you agree? 
If you don't own a Crock-Pot or slow cooker, your life is about to change. They're simply magical. I highly recommend one by Hamilton Beach
 as it's ideal for any lifestyle, and allows you to cook anything from chicken to oatmeal with ease.
What I appreciate about slow cookers is that I can prep meals without interrupting my schedule. I often prep a dish, set the cooker and leave. With immense freedom to do as I please, I often go to a spin class, start my laundry or, in this case, sleep! It doesn't get much better than that.
Without further ado, read on for a healthy, delicious oatmeal recipe…
Overnight Oatmeal by Slow Cooker
Before bed, coat the Crock-Pot with a thin layer of butter. Add water, coconut milk, oats, brown sugar, and salt. Stir until combined.

Cook ingredients on low for 7-8 hours. Head for bed!

Wake up, stir in vanilla and add your toppings. Cool and serve!
Do you own a Crock-Pot? Share your favorite recipe in the comments below!
XO Taylor

Print Recipe