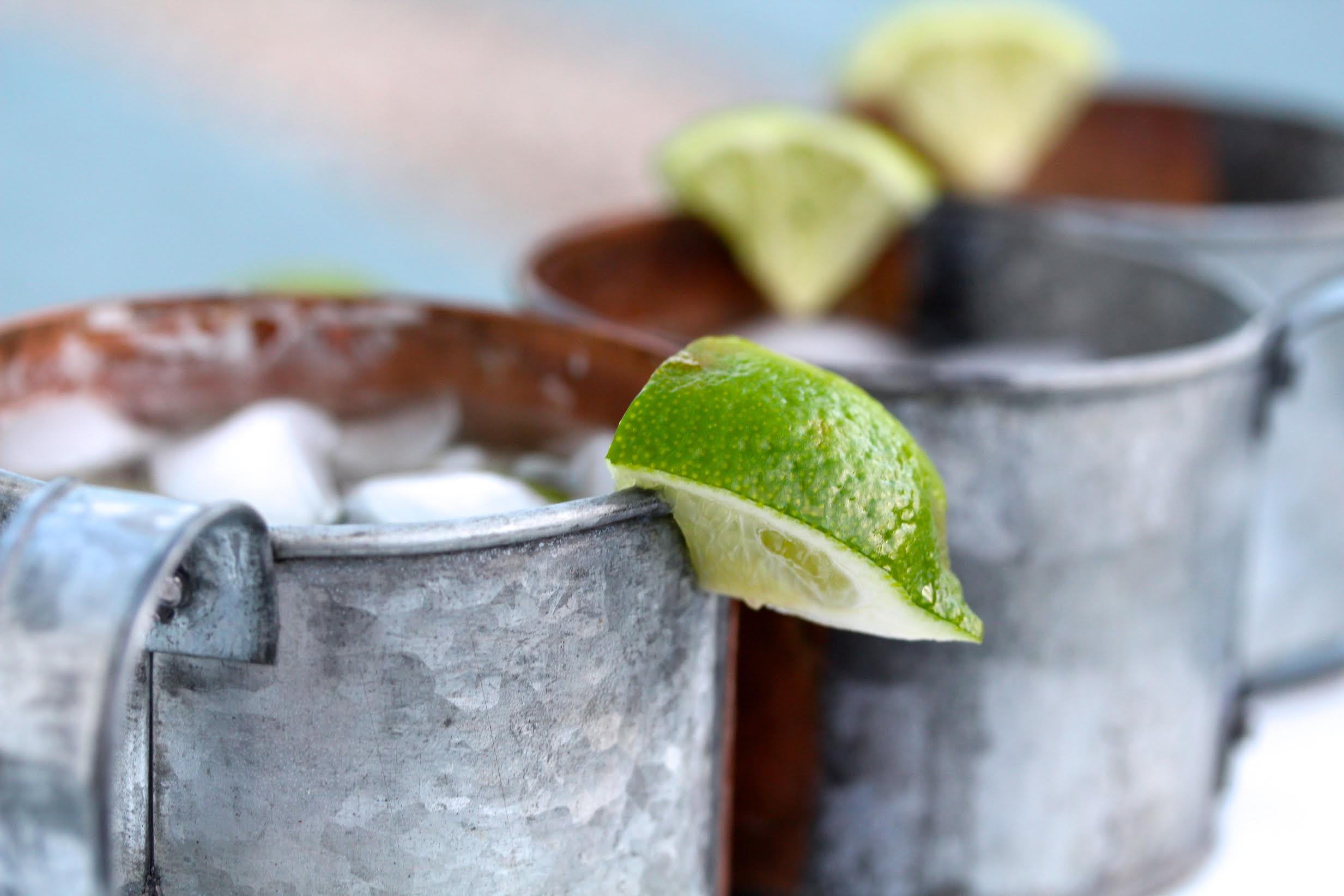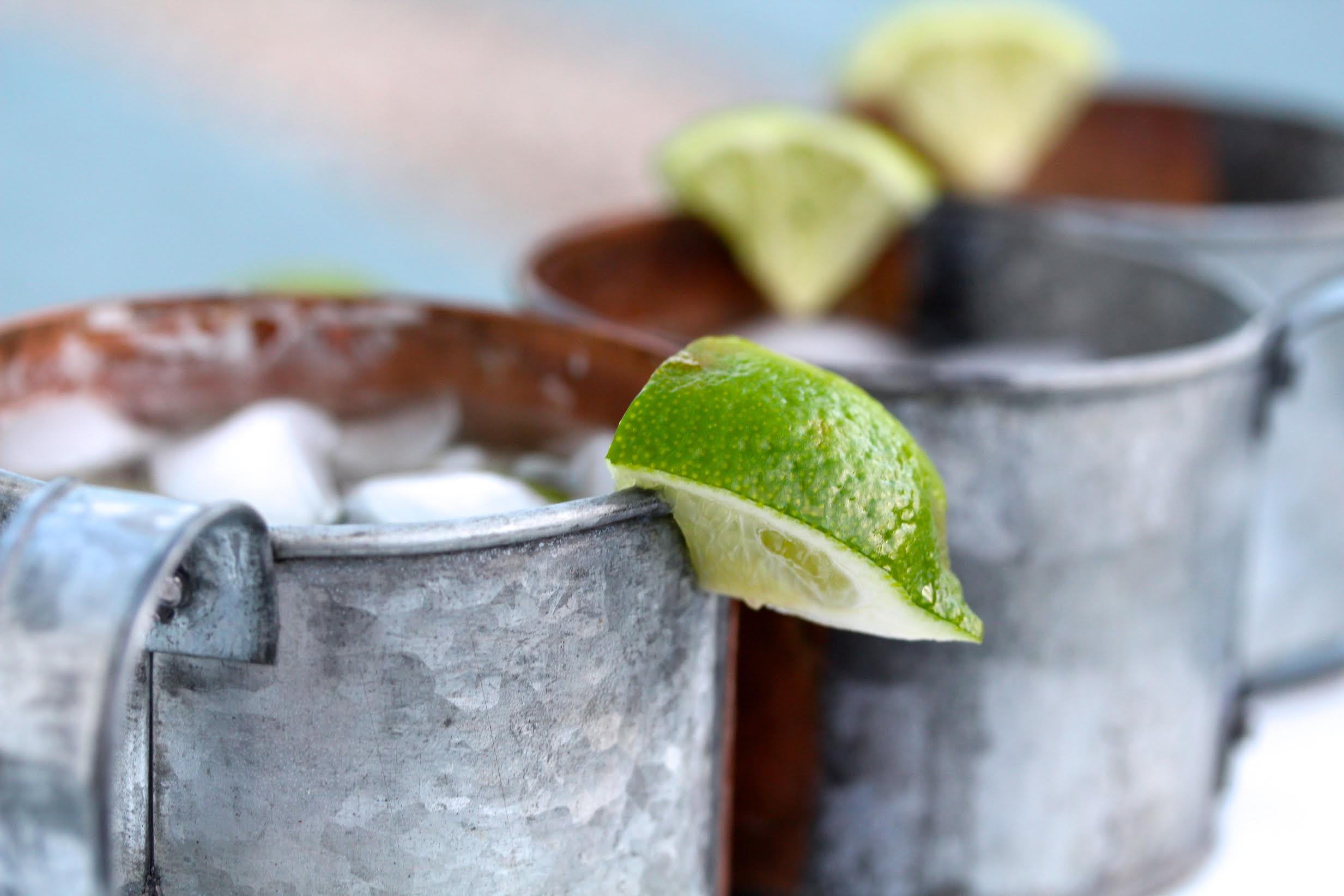 An excuse to drink from a cute tin or copper mug? Sign me up! The classic moscow mule is the ideal summer thirst quencher – it's light, refreshing, and delivers a subtle tanginess. Best of all? It's such an easy concoction, which renders it one of those recipes you'll reach for again and again.
Ingredients
1 1/2 ounces vodka
1/2 ounce lime juice
1/2 cup ginger beer
lime wedge (for garnish)
ice
Directions
1. Mix vodka and lime juice into mug.
2. Add ice cubes and ginger beer to mug.
3. Add lime wedge to rim for garnish.
Stir and enjoy! What's your favorite summer drink?

Print Recipe