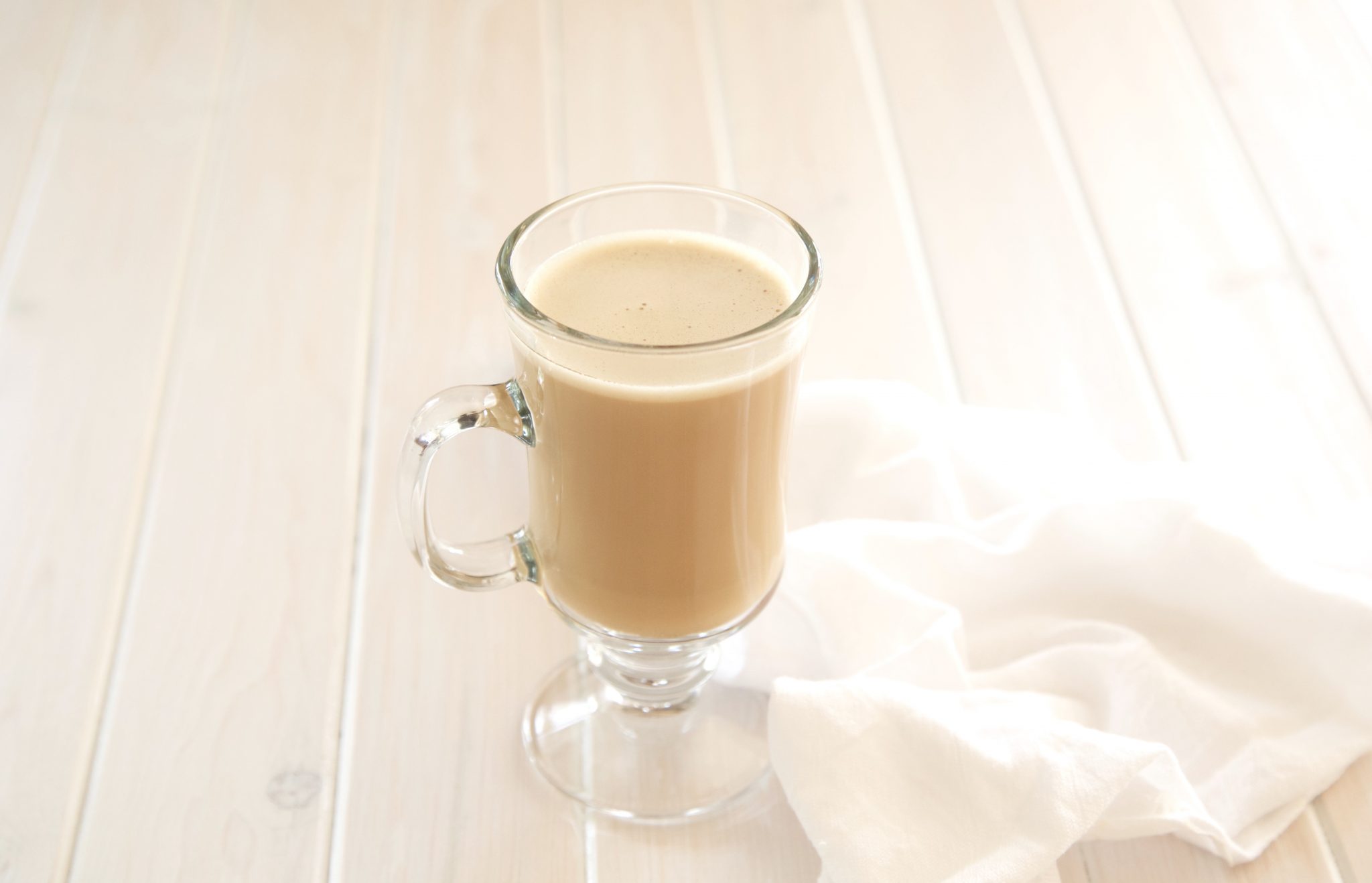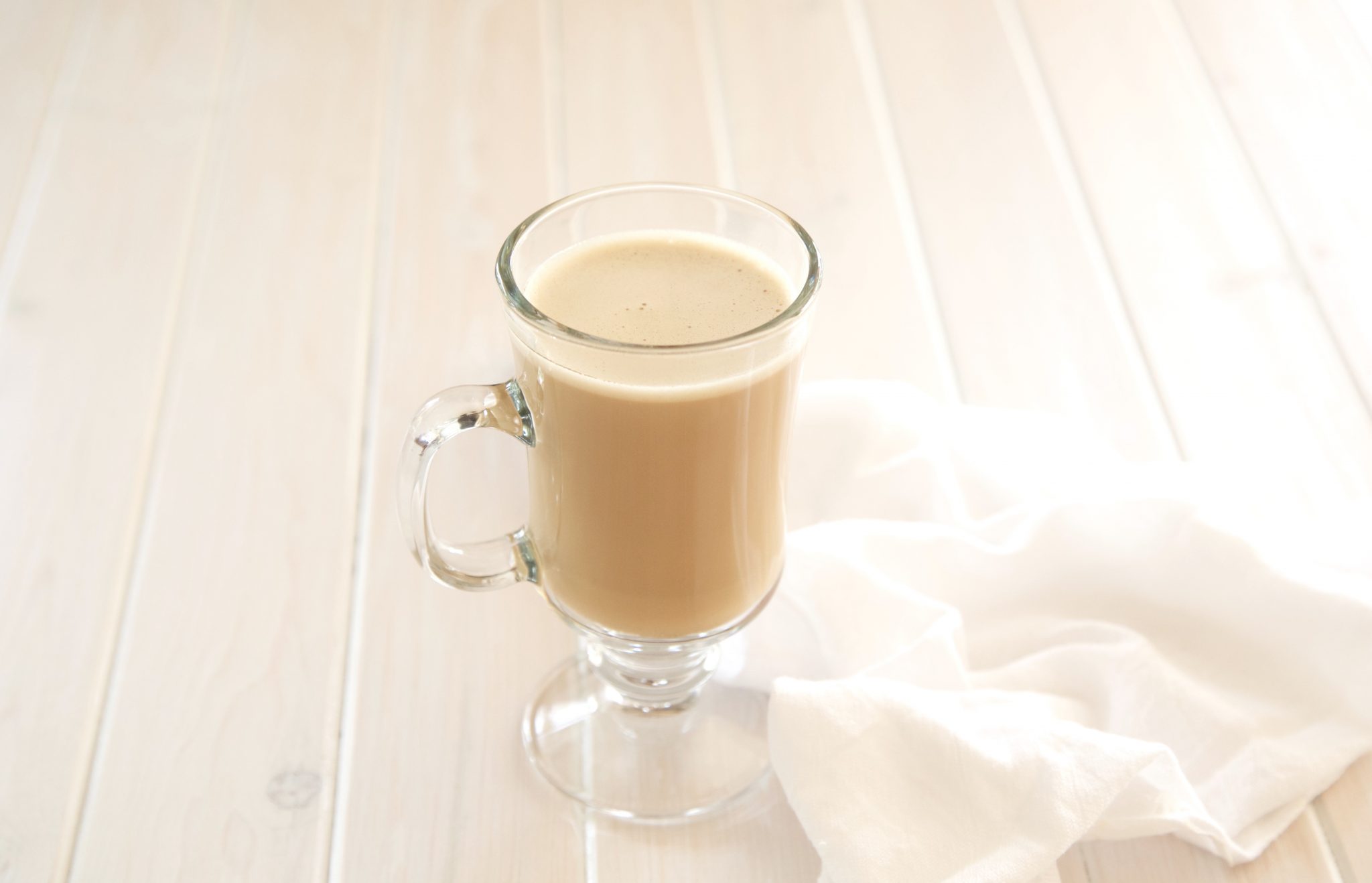 Today I'm going to share one of health's wildest anomalies. For those of you who have yet to learn about "Bulletproof Coffee," prepare to completely abandon prior notions of health and wellness in your morning routine in exchange for pure decadence.
We're hardwired to treat breakfast as the most important meal of the day, and continue to hear that in order to lose weight, we need to limit our fat intake and load up on lean proteins and whole grains. However, take a moment to imagine a rich, creamy cup of coffee to start your day. Something so irresistibly good, it could put Starbucks out of business.
Welcome to your new favorite breakfast brew. Read on for the recipe and incredible benefits…
Ingredients
1 c. Coffee
1 tbsp. Grass-fed butter
1 tbsp. Coconut oil
Directions
Brew coffee of choice.
Place butter, oil, and coffee in blender.
Once blended, coffee is ready to serve.
Although these ingredients don't spark traditional images of a balanced breakfast, it's truly all you need to start your day. Here's why:
Coconut oil
Provides energy: Give your coffee that added zing with coconut oil. The MCTs (medium-chain triglycerides) in coconut oil are proved to increase energy expenditure by about 5%, potentially leading to significant weight loss over the long term.
Lowers cholesterol: Coconut oil is high in saturated fats that prove to raise HDL (good) cholesterol while also lowering your risk of heart disease.
Assists healthy brain function: The MCTs in coconut oil provide an alternative fuel source (aside from glucose) that the brain and nervous system function on. In fact, a study published in the journal Neurobiology of Aging indicates the consumption of MCTs is able to reduce Alzheimer's symptoms.
Rids the body of harmful bacteria: Coconut oil contains lauric acid, a component that reaps anti-fungal, anti-viral, and antibacterial benefits.
Grass-fed butter
Lowers cholesterol: Like coconut oil, grass-fed butter is also high in saturated fat, which improves your blood lipid profile as it increases HDL cholesterol, in turn lowering the risk of heart disease.
Provides Vitamin K: Grass-fed butter contains Vitamin K, the underdog we often forget about. Vitamin K works in your favor as it modifies proteins, which actually allows them to bind calcium ions that assist in calcium metabolism.
Anti-inflammatory: Grass-fed butter provides the body with a short-chain fatty acid called butyrate, a nutrient that reduces inflammation.
Consult your physician before you consider adding Bulletproof Coffee into your diet. Remember, this recipe is a meal replacement.
Will you try the recipe?
XO Taylor

Print Recipe