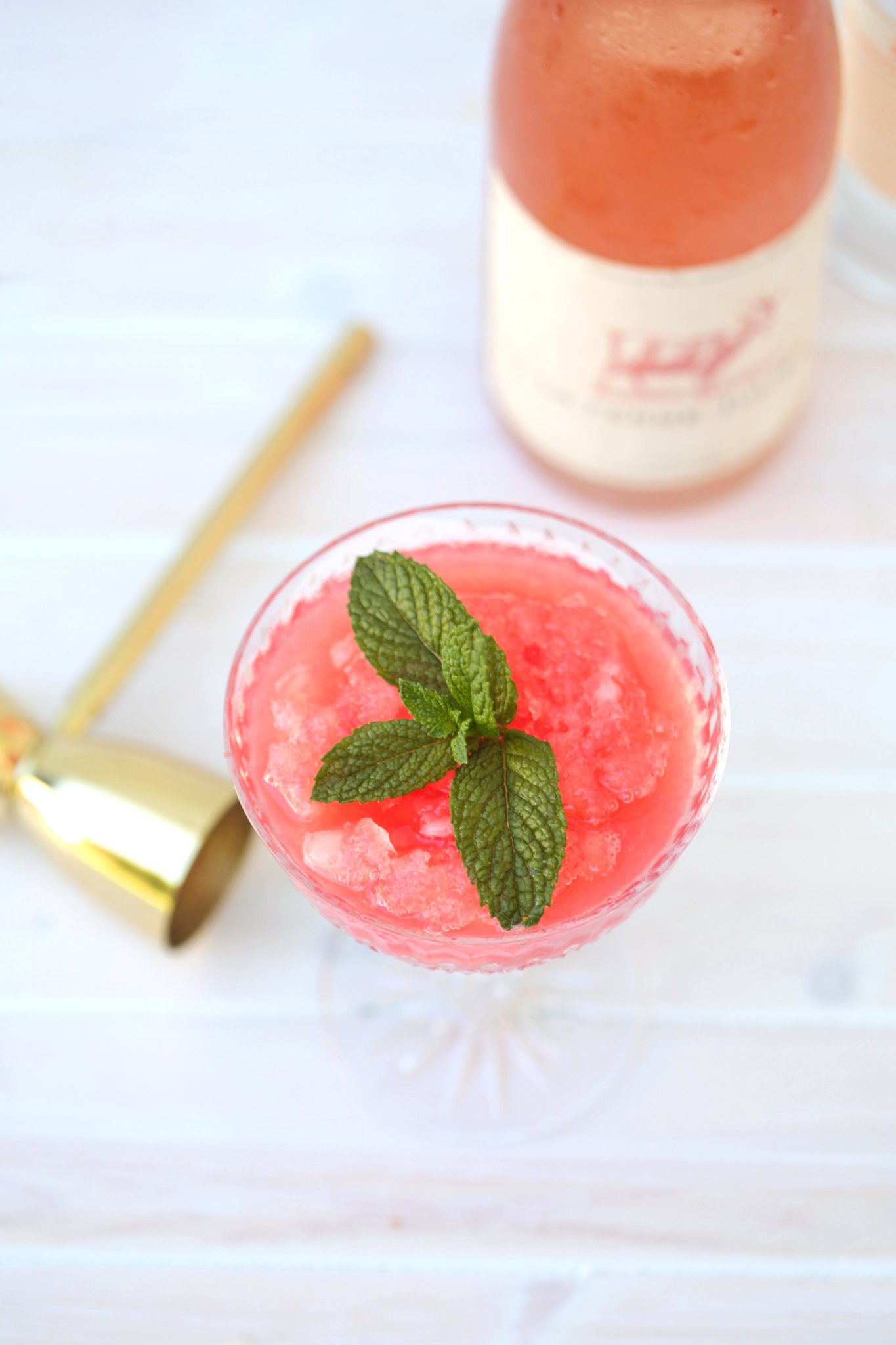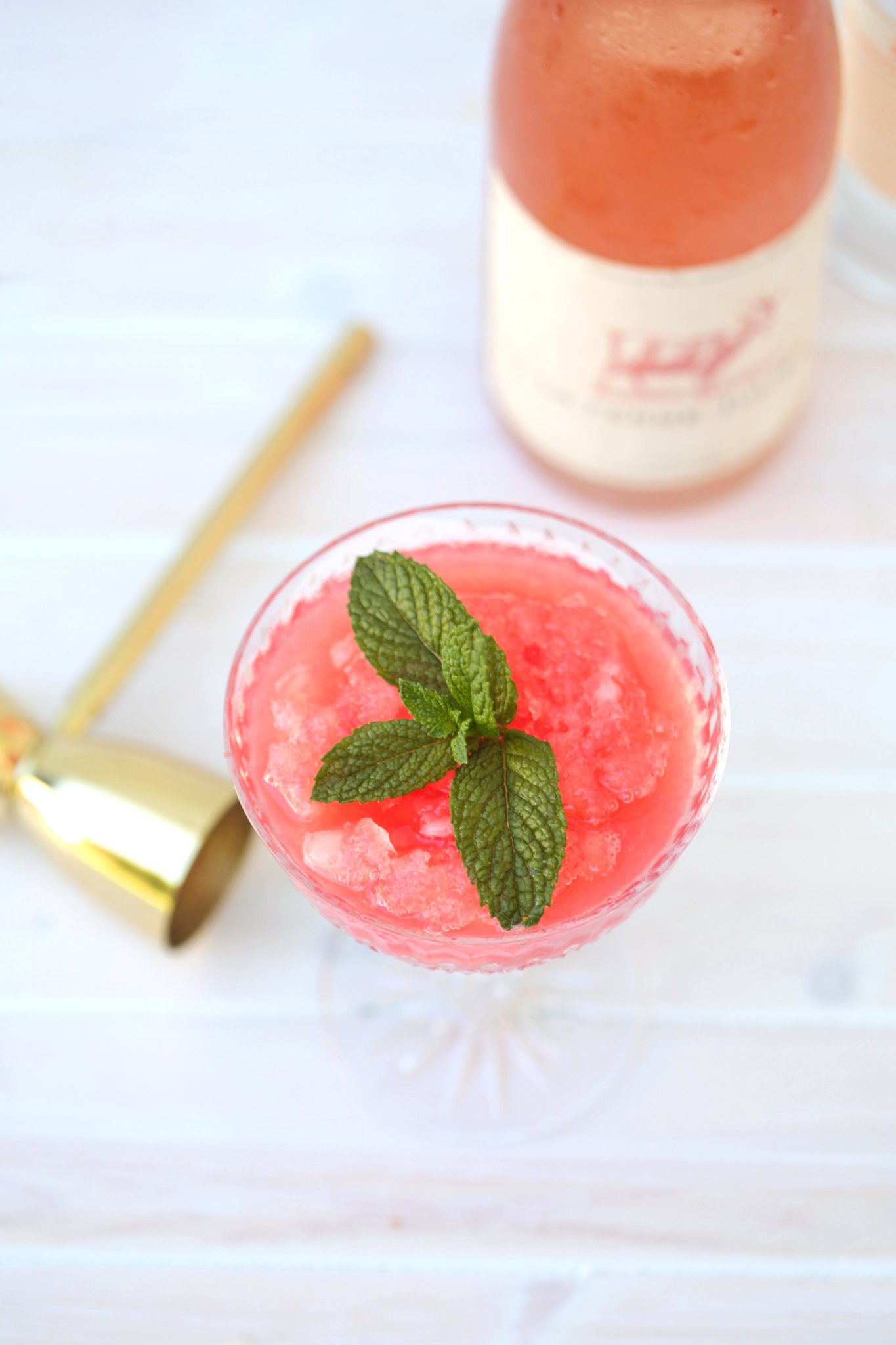 Raise your glass, summer is finally here!
Although the weather is consistently nice in Los Angeles, a special energy surrounds the summer months. With "Summer Fridays" in full swing, traditional nine-to-fiver's often trade their loafers for flip flops by noon, and head to the beach or the nearest happy hour. If it were up to me, the same rules would apply year round.
Although tequila essentially runs through my veins, I do enjoy a crisp glass of rosé wine during summer. It's light, fruity, and…I'm a chick. Chicks love rosé…it's science. I livened up the drink with blended watermelon and gave it some added zing with mandarin orange vodka.

What You'll Need
Ice
Rosé wine
Orange mandarin vodka
3 cups of watermelon (sliced)
Mesh strainer

Directions
1. In a blender, blend about 2 cups of ice. Add it to your cocktail glass.
2. Add watermelon to blender and blend until smooth.
3. Using a mesh strainer, filter your watermelon juice into your glass. This will eliminate any seeds or chunky bits.
4. Add about 1 oz. orange mandarin vodka
5. Top with about 1/2 cup of rosé wine.