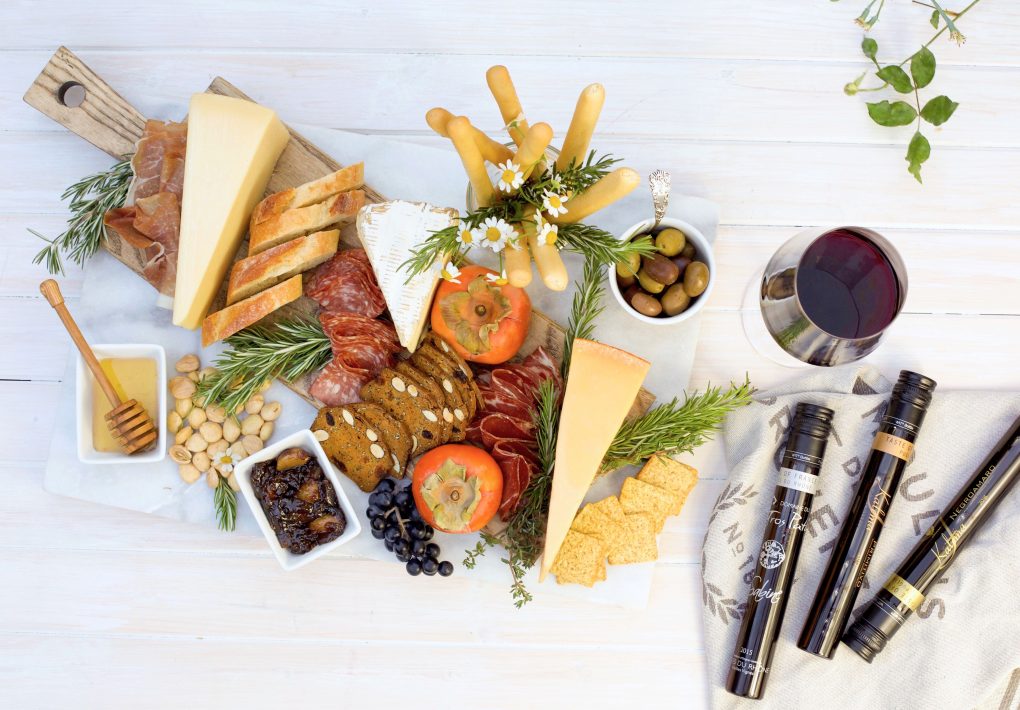 If you want to know the key to my heart, look no further. I am alllllll about cured meats, an assortment of cheeses, and some great wine to boot. Add some sweet and savory bites in between, and what results is the perfectly curated spread.
Before we dive in, let me clear the air: I'm a far cry from a sommelier. I do, however, greatly enjoy exploring different wines as I continue to refine my palate. Although my preferences seem to evolve with age, I will always appreciate the velvety finish of a Pinot Noir during the winter. As the weather warms up, you can usually find me sipping a crisp glass of New Zealand Sauvignon Blanc.
That said, we can probably all agree that wine can be a bit of a hit or miss. Sure, we can refer to user-generated reviews on apps like Vivino or Wine Spectator, but taste will always be unique to the individual. I cannot tell you how many times I've sampled a well-received wine and just felt, well…. meh.
There's no better way to learn about wine than by wine tasting. However, we don't all have access to vineyards and, even if we do, we're often limited to sampling wine from one particular clime.
This is where Vinebox comes into play.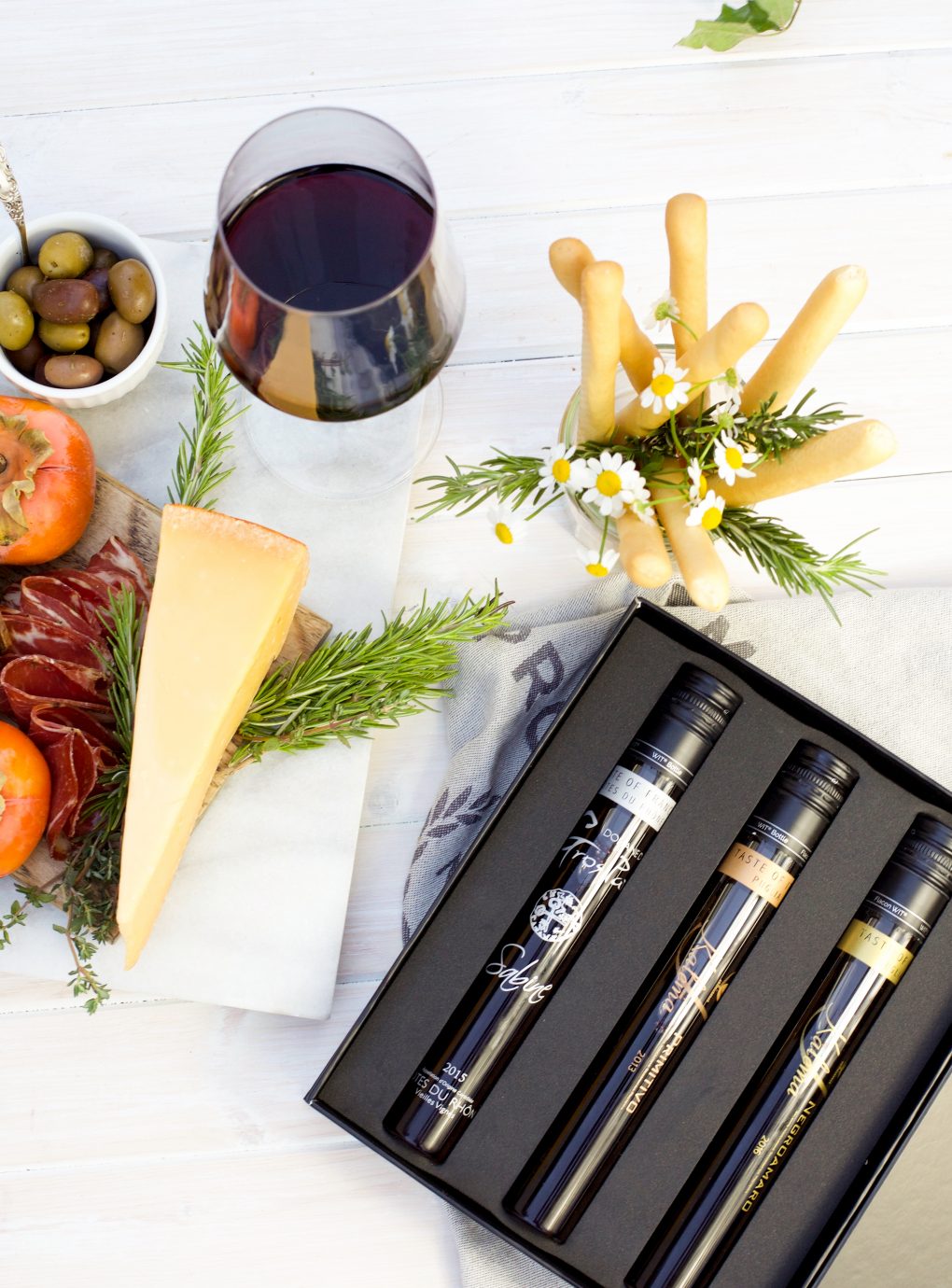 What It Is: Vinebox offers wine by the glass, delivered straight to your door. For just $25, you'll receive three glasses of wine from all over the world based on your flavor preferences.
How They Do It: Your perfect glass of wine is extracted from the original bottle in a closed-nitrogen environment. Inert gas keeps your glass of wine in optimal conditions for up to three years (though I recommend enjoying your wine sooner).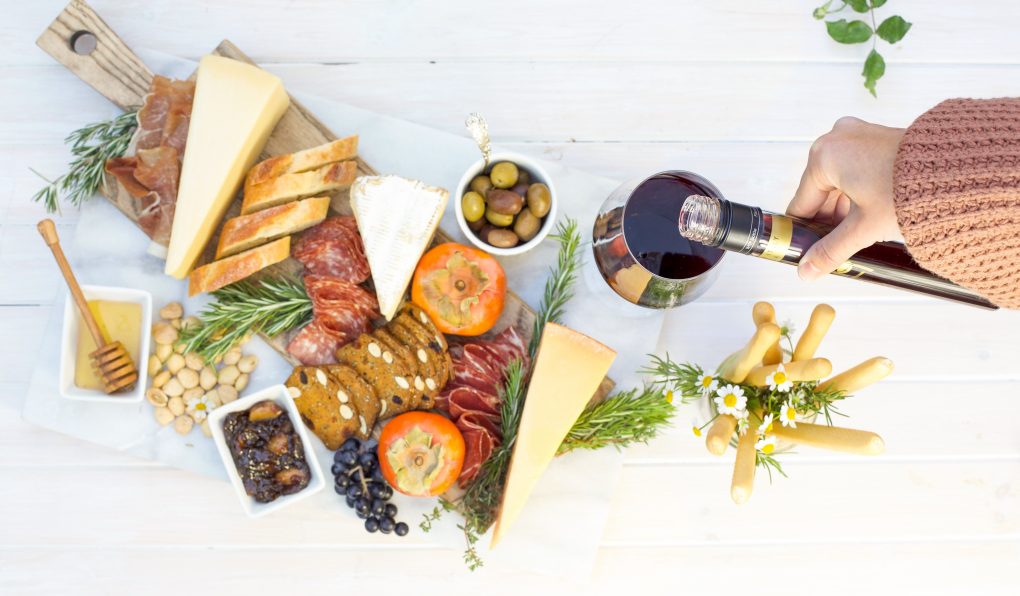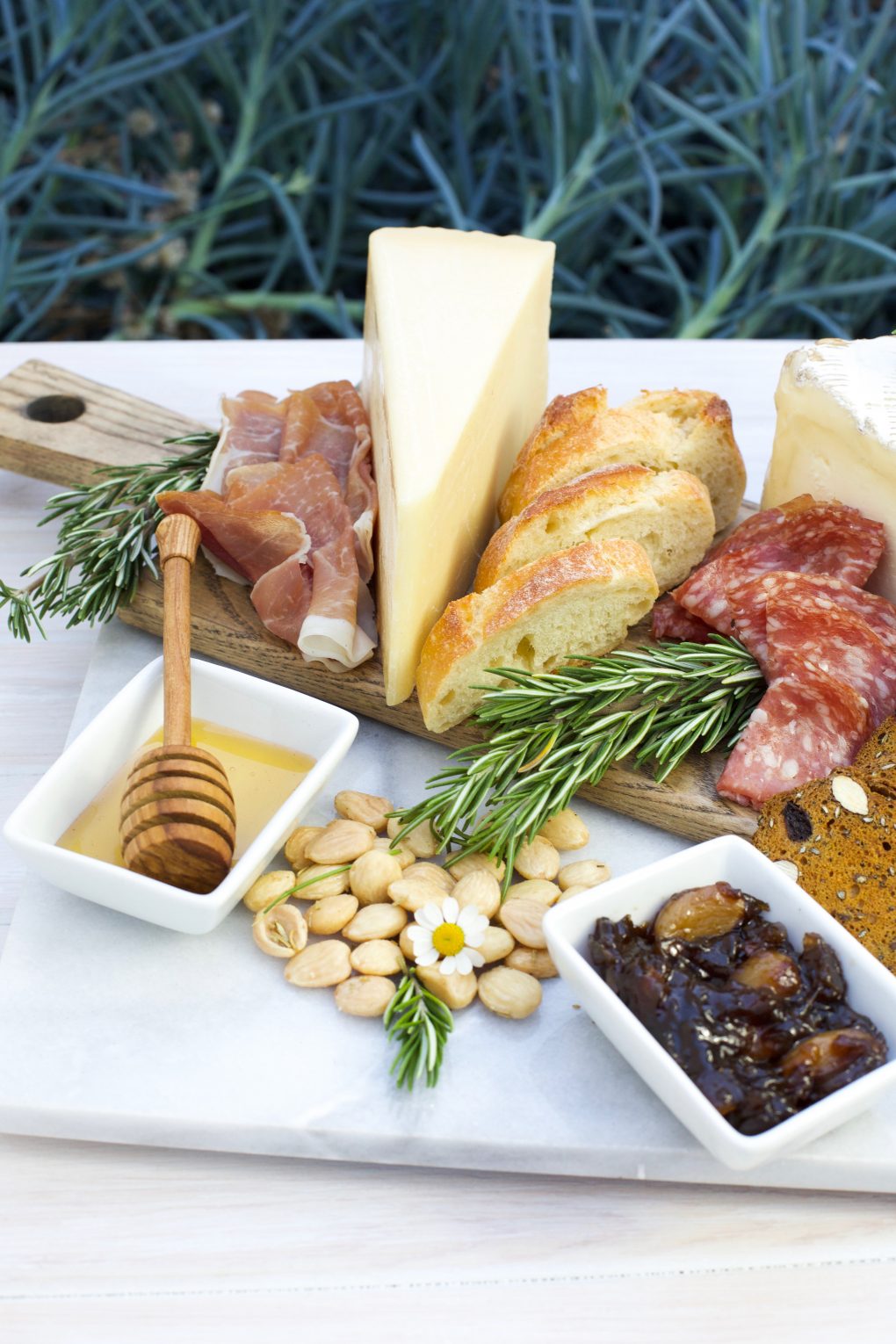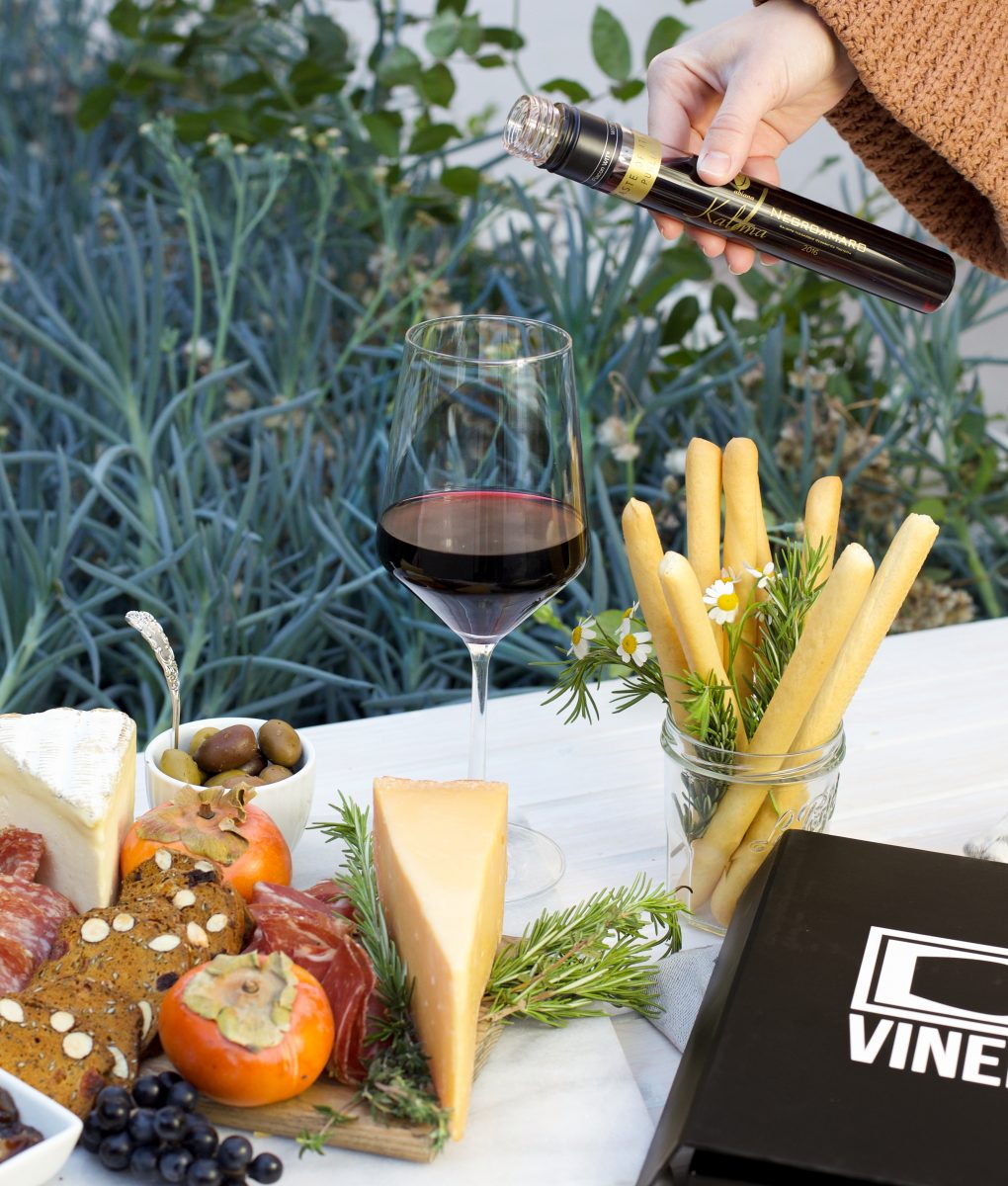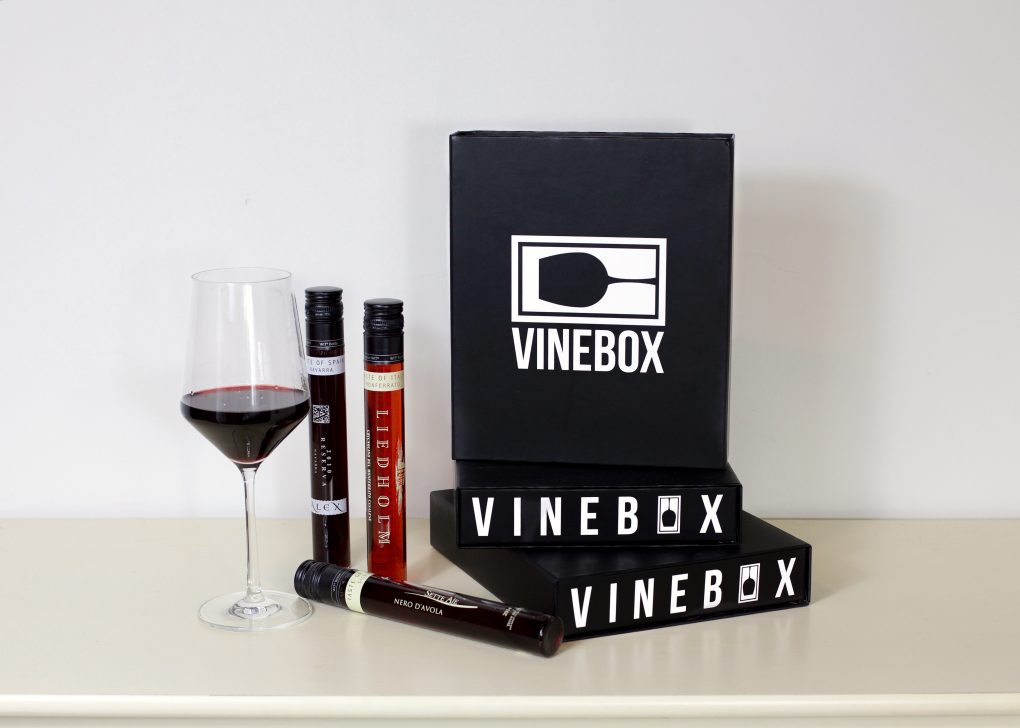 Each wine comes with a note card indicating fruity notes, food pairings, and more.
This post is sponsored by Vinebox. All opinions are my own.
---
What's your favorite way to enjoy wine? Let me know in the comments below!