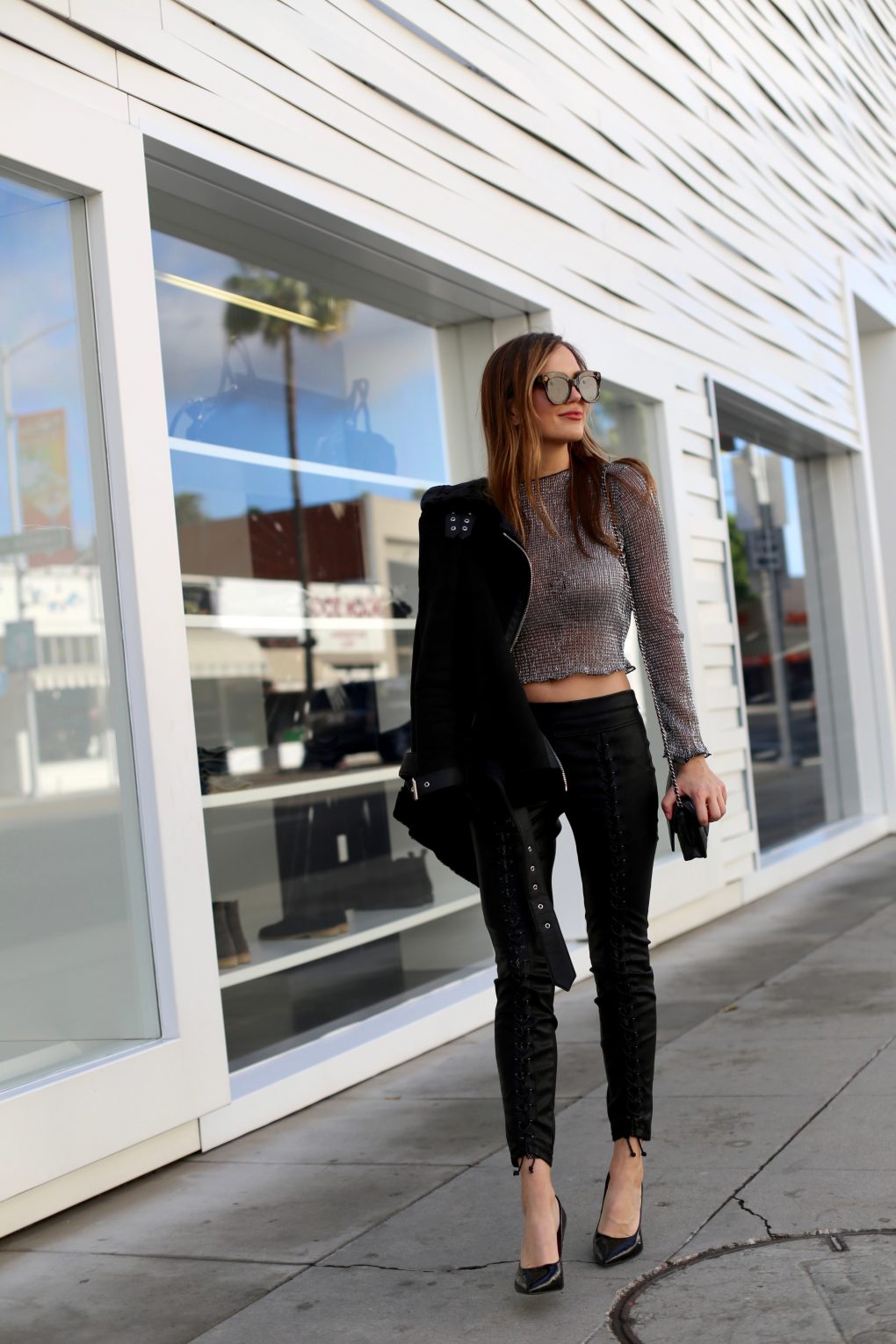 In Los Angeles, winter wardrobe is no easy feat. The weather is fairly unpredictable; in fact, it was 91 degrees over Thanksgiving! That was a curveball.
As the weather cools down and the layers add up, I find it difficult to keep warm and comfortable without feeling bulky, yet sexy and elegant without showing too much skin.
Although the temperature never gets too cold by common standard, you won't see me wearing a dress on a brisk winter evening. Instead, I'm much more likely to throw on a jumpsuit or wax skinny jeans, some statement jewelry, and head out the door.
Lately, I've also been obsessed with these pants. See below for what is in my shopping bag this season! You can find everything in my outfit below 🙂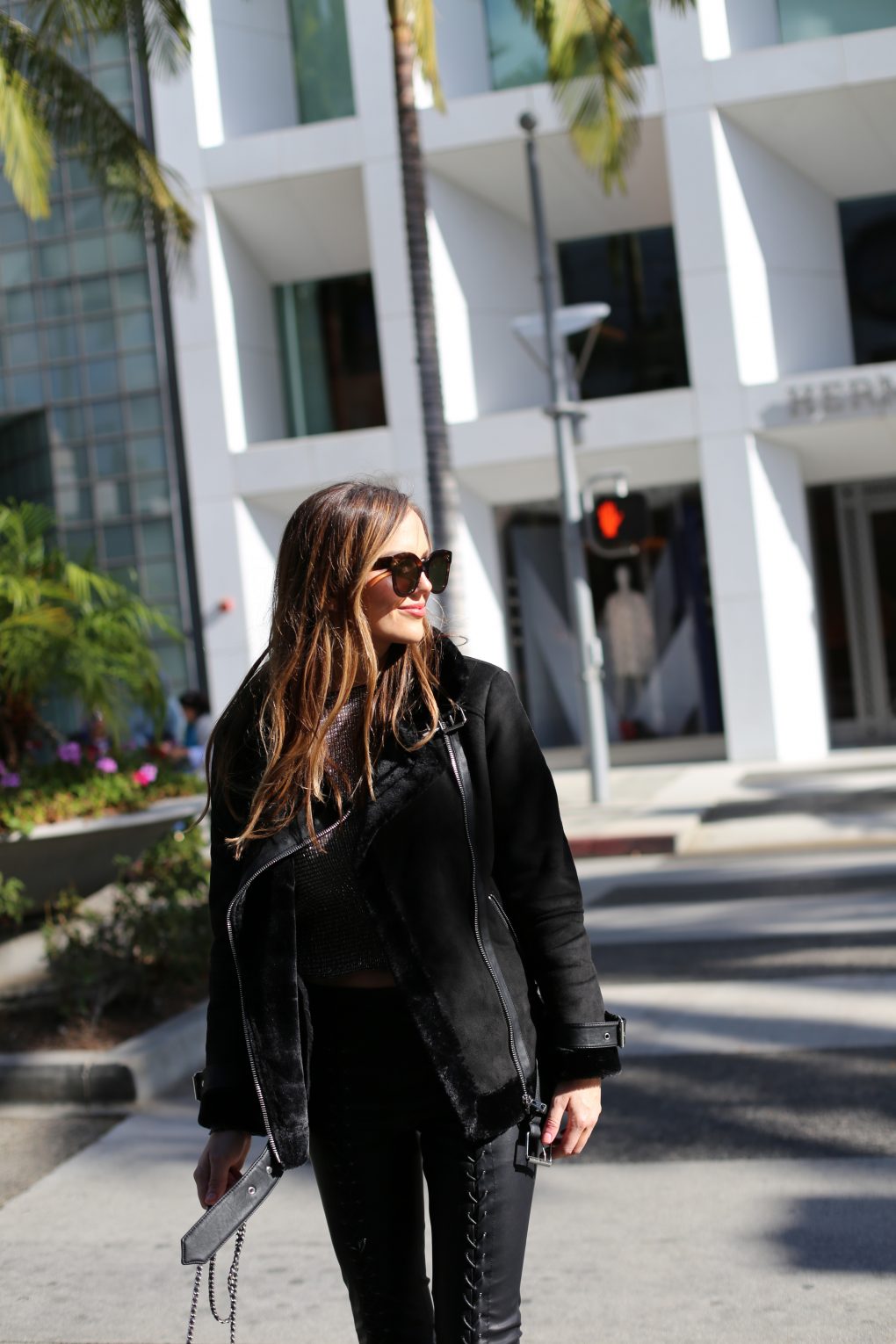 ---
---