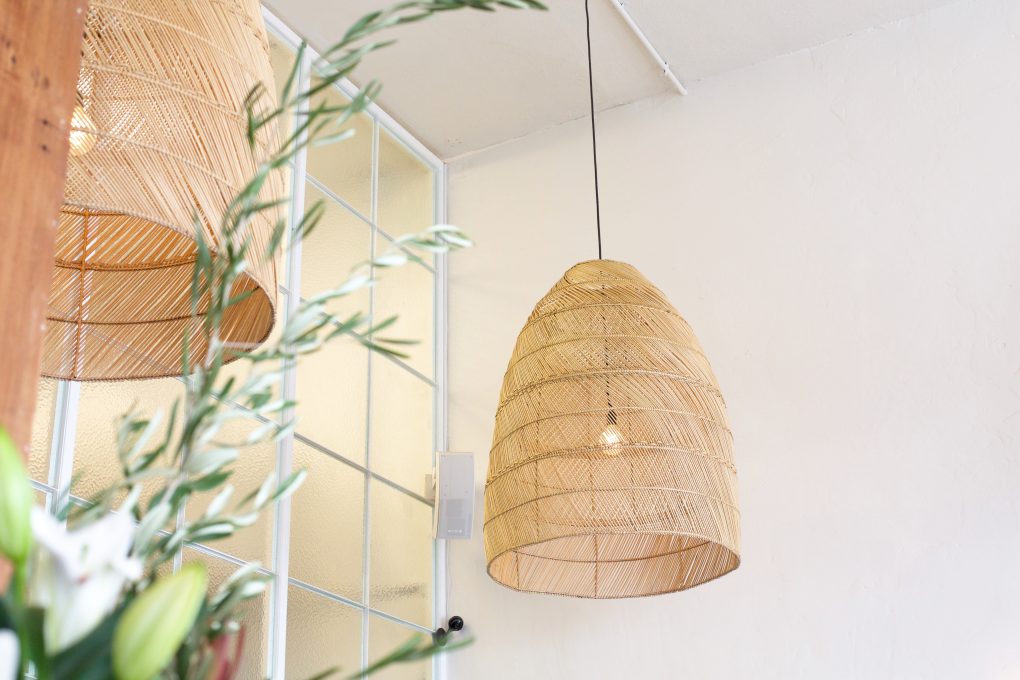 Great White, a new Australian eatery located just off Venice boardwalk, is a chic cafe where beachgoers and locals can stop in, pull up a stool, and hang out. No shoes? No problem.
What I love most about the beachside bistro is that it seems to strike the perfect beach/city balance: the ambience is casual yet hip, and the locally sourced ingredients and elegant plating are qualities you'd only expect from an upscale restaurant.
The menu, exclusively comprised of breakfast and lunch, includes matcha and golden tumeric lattes, a myriad of colorful smoothies, and kombucha on tap. Oh, and let's not forget the epic avocado toast and out-of-this-world blue smoothie bowl.
I'm just going to go ahead and assume Great White is Goop approved. Scroll on for a glimpse of the bites I tried. Each dish felt comforting and satisfying, which is always a win when it comes to health food.
Avocado Toast
Avocado, fresno, cilantro, radish, cotija, 11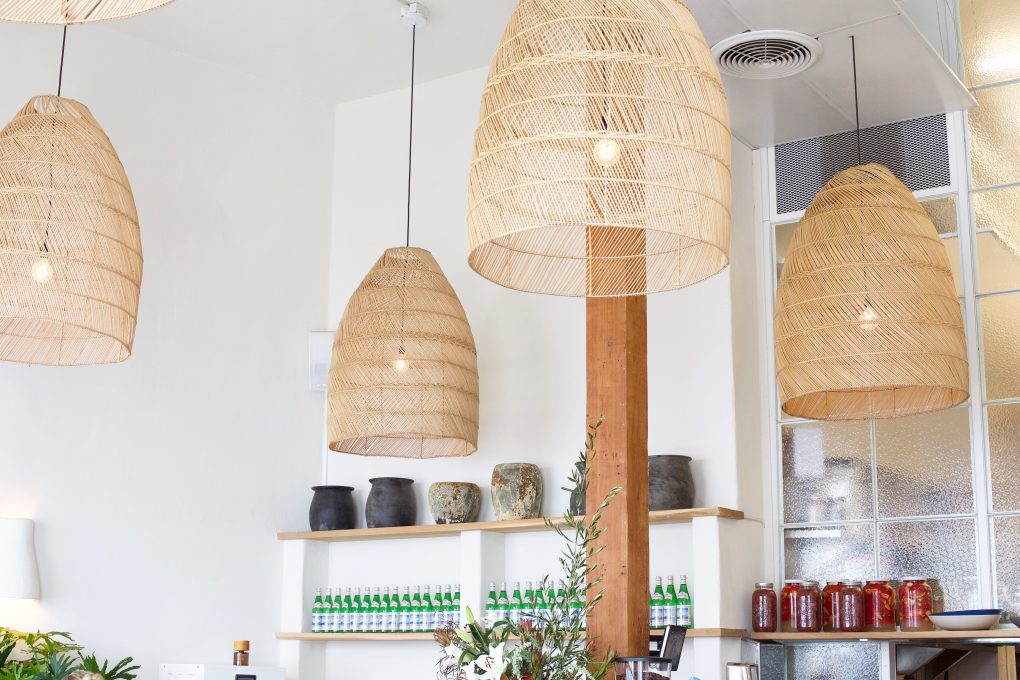 The naturally lit space is comprised of indoor/outdoor seating, with internationally inspired decor.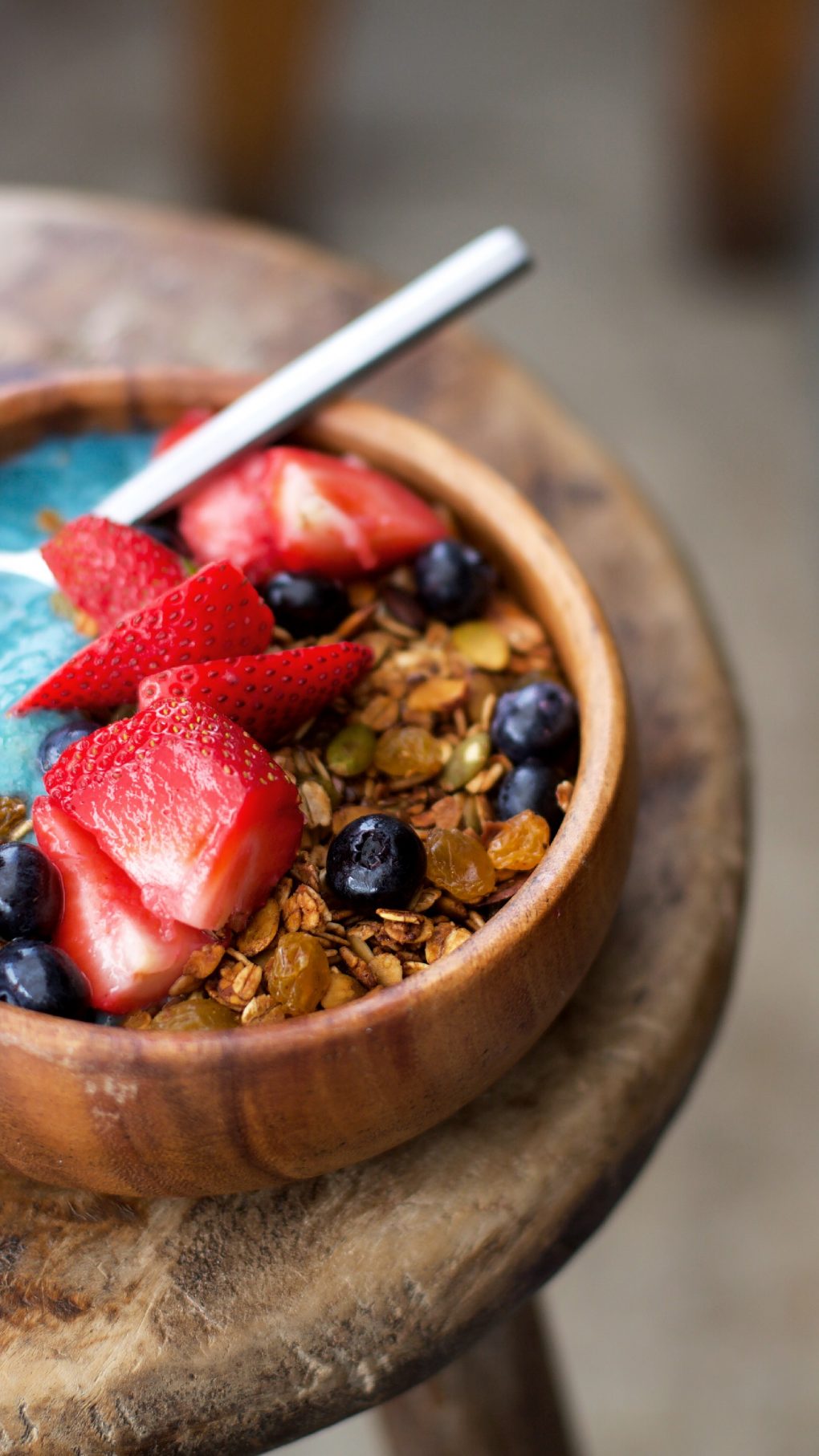 Blue Smoothie Bowl
Banana, pineapple, passionfruit, e3 live blue algae, hemp seeds, chia, seasonal fruit, house made granola, 11 *Gluten Free, Vegan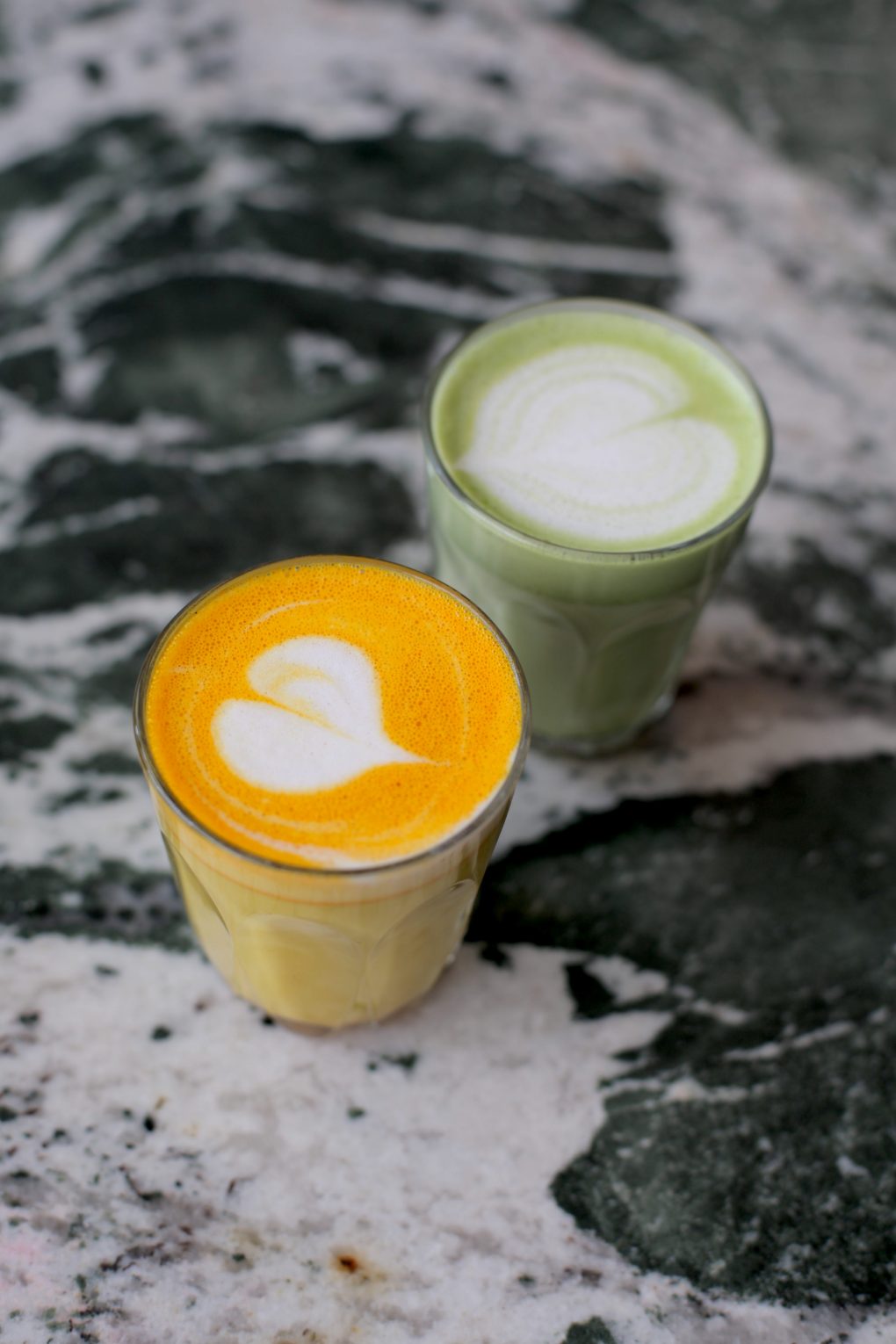 Golden Tumeric Latte, 6, Matcha Latte, 4.5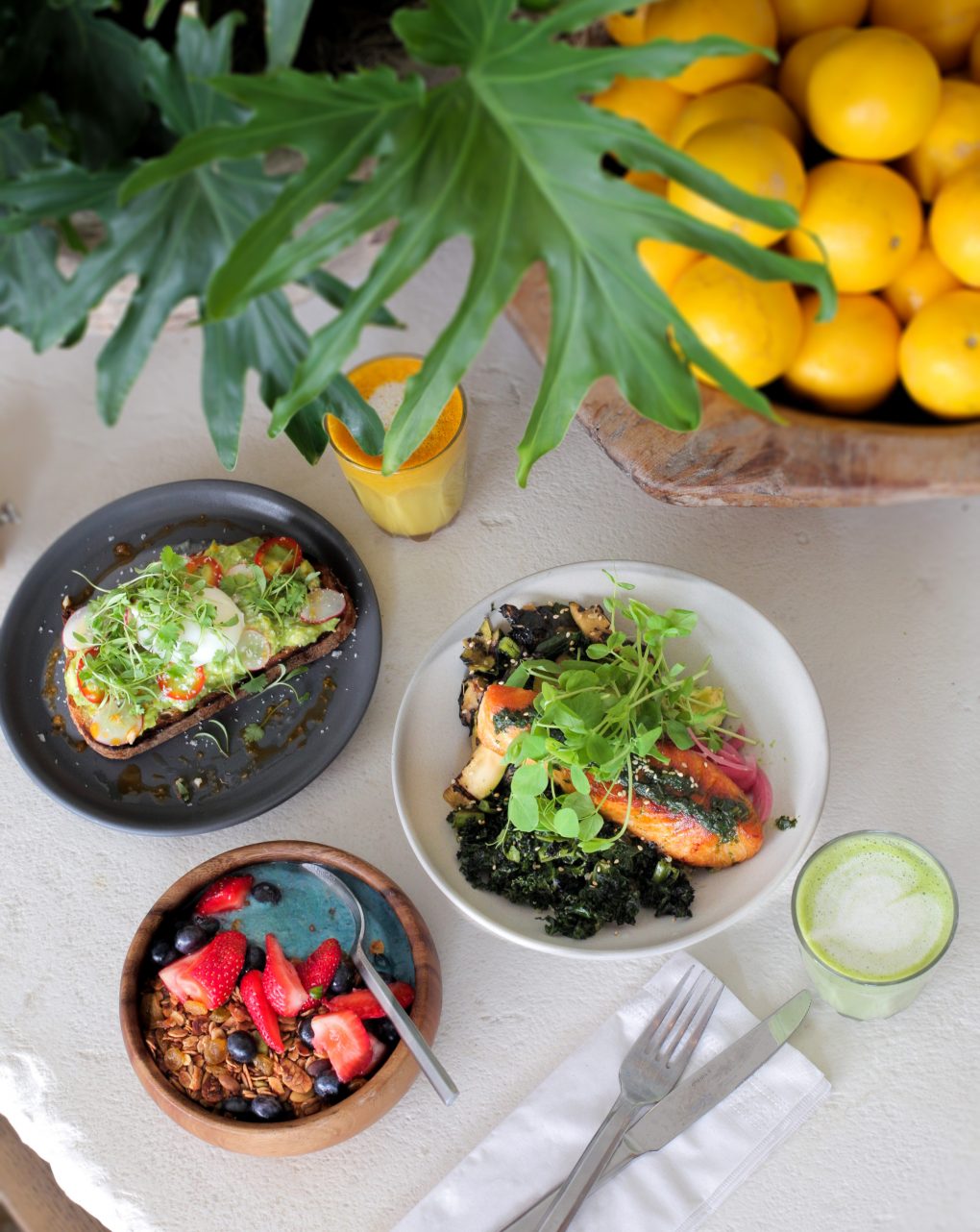 Salmon, kale, quinoa, eggplant, avocado (price unknown)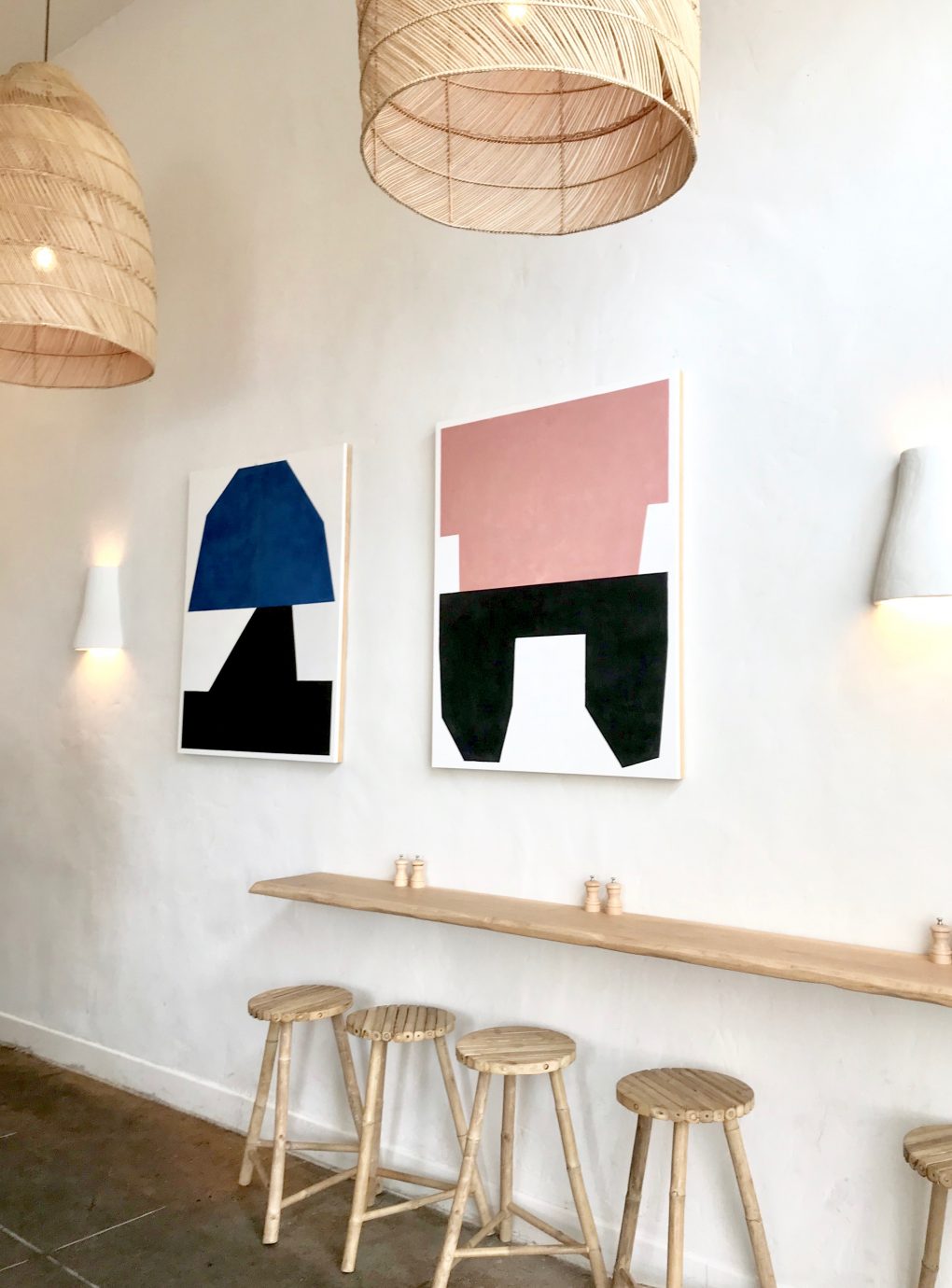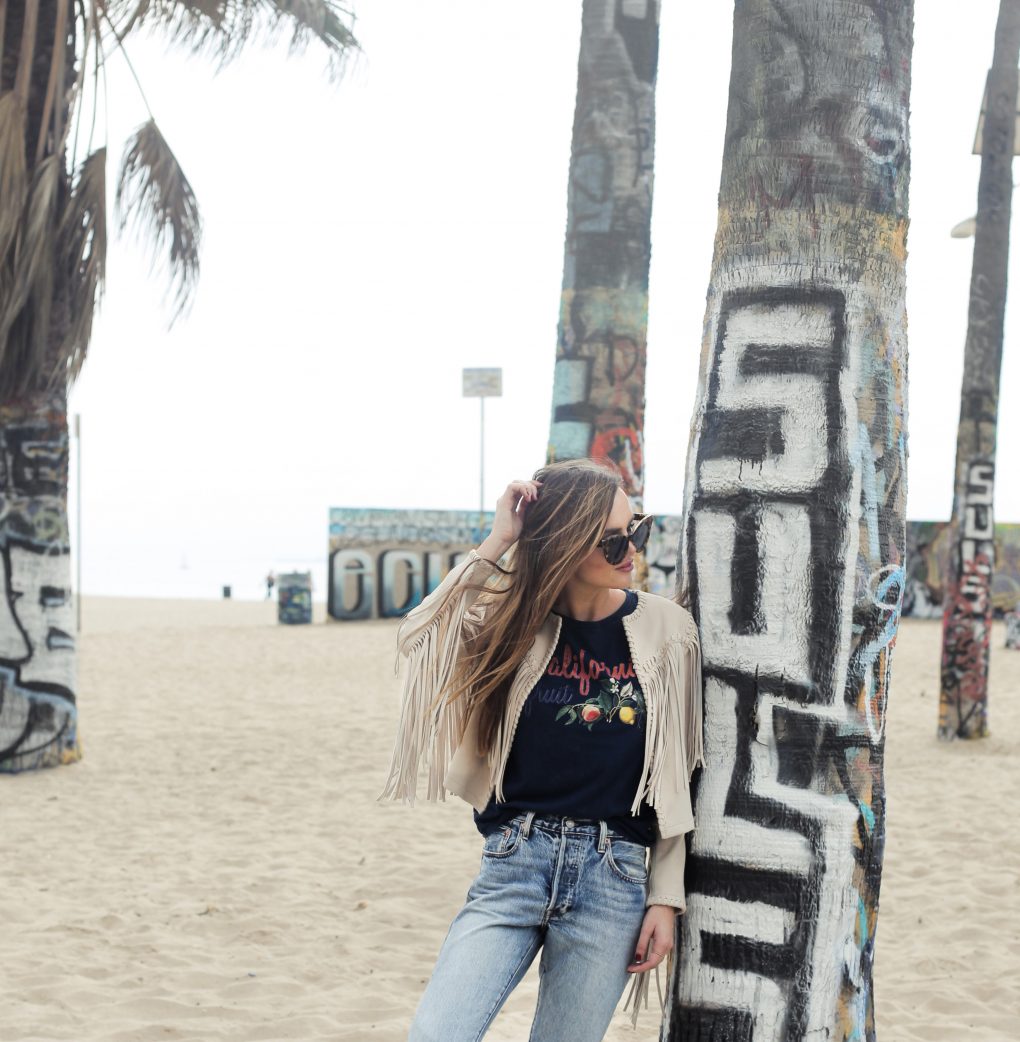 After lunch, my good friend Celeste, blogger of The True Spoon, and I walked around Venice to catch up!
Are you an LA local? I want to know your favorite places to eat and play! Tell me in the comments below!