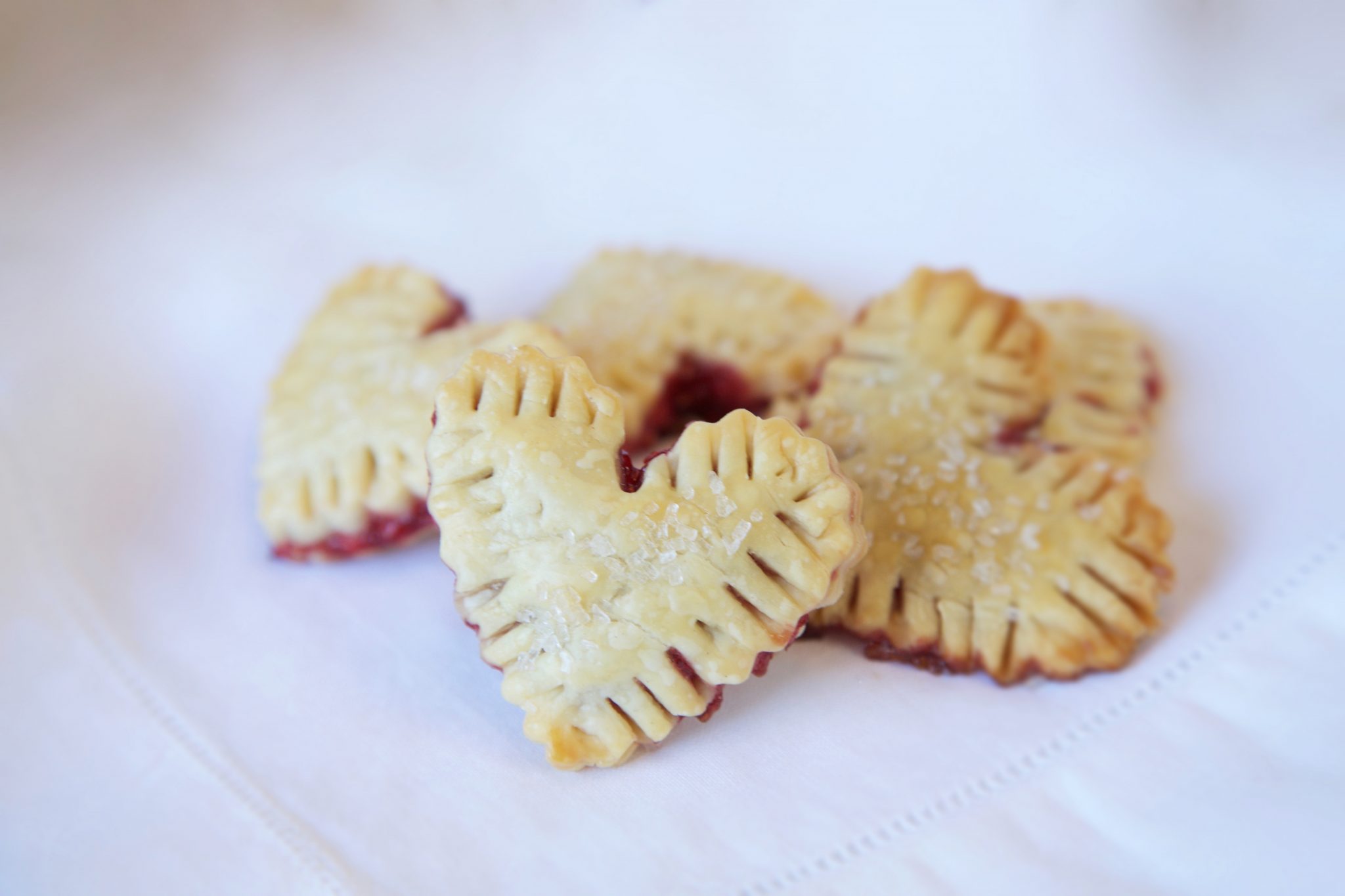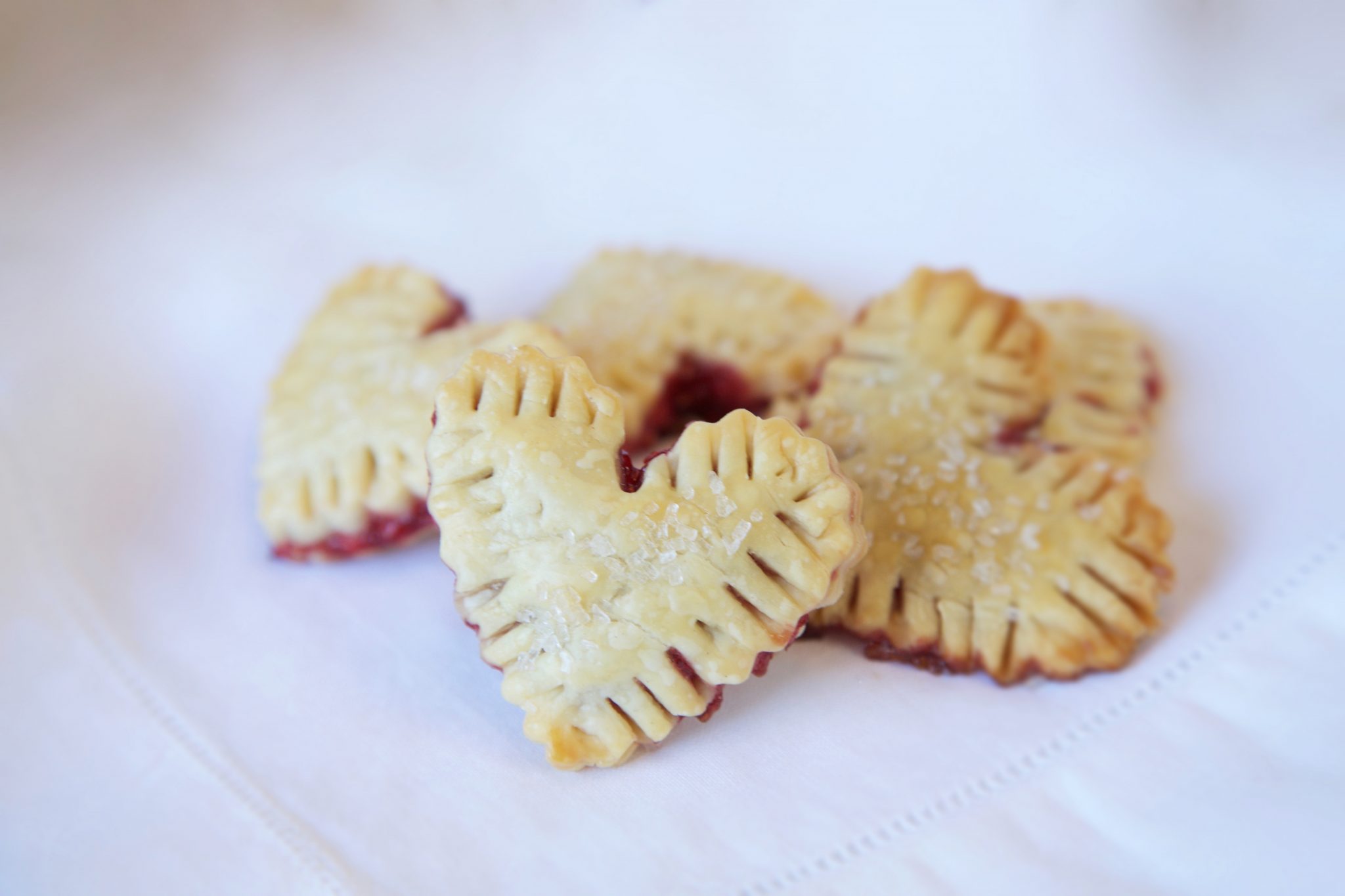 I don't know about you, but I happen to love Valentine's Day. I adore it's very sentiment: celebrate the one you love.
Although we should celebrate our loved ones every day, I am certainly not opposed to Cupid's ways. After all, who am I to scoff at the vibrant hues of red and pink, gorgeous bouquets, and heart shaped chocolates?
Although I am [happily] single, I will still celebrate Valentine's Day. If it were up to me, the holiday would not be strictly reserved for romance. Instead, it's about acknowledging those around you that you love and appreciate.
What does that mean for me? It means giving my mom a hug. Telling my dad thank you for his support. Going out with a girlfriend and laughing at our disaster dates over wine. Because realistically, there is love all around us, and it's not for Cupid's determining.
Whether it manifests as a home cooked meal or fresh baked cookie, my love language translates in the kitchen. This Valentine's Day, I will continue to brainstorm different recipes that I can make for the ones I hold near and dear.
Without further ado, please read on to learn how to make my petite, heart-shaped pies. They couldn't be more simple to make; all you really need is pie dough, jam (or pie filling), 1 egg, and a heart shaped cookie cutter. That's it.
Pie dough, chilled (you can make your own or buy pre-made)
Jam or pie filling of choice (I used raspberry jam)
1 egg (for egg wash)
sugar sprinkles (optional, for topping)
Flour (will make it easier to roll out dough)
Heart shaped cookie cutter – about 3 inches in diameter. (You can use any size; however, you will need to tailor your cooking time depending on the size).
Directions
Prep
Preheat oven to 350 degrees.
Line a baking sheet with parchment paper. If you don't have parchment paper, generously spray tinfoil with non-stick cooking spray.
Let's Bake!
Add a thin layer of flour to your rolling pin as well as the surface you choose to roll your dough on.
Using your heart-shaped cookie cutter, cut dough into hearts about 1/8 inch thick.
Add roughly 3 tsp. of jam or pie filling (the more you can fit, the better!)
Cover the hearts with another layer of heart-shaped dough. It should look like a little sandwich (it's okay if it gets a little messy!).
In a small prep bowl, whisk 1 egg with 2 tsp. of water. Now that you made your egg wash, brush the tops of your hearts with a thin layer.
Add sugar sprinkles to top off your pies.
Use a fork to make line imprints along the heart's edges (optional).
Place in the oven for about 15 minutes, or until dough rises and crust is golden brown.
That's it! How easy was that? What are your plans this Valentine's Day? Share in the comments below!